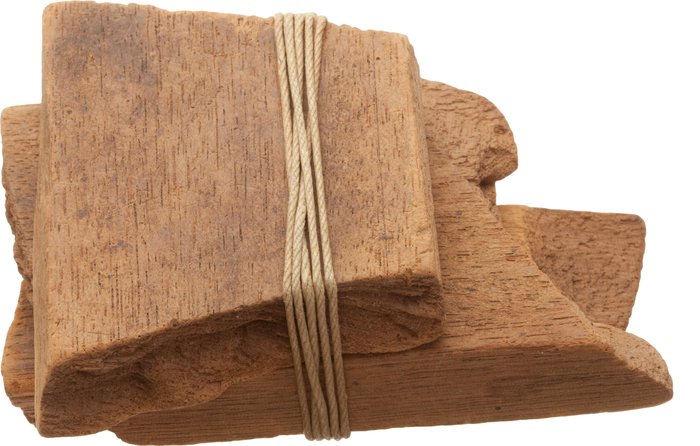 I cannot explain how I didn't catch this when I saw it many months ago, but re-reading Steve Roden's blog post about his return to painting after a year-long hiatus, this completely floors me:
Recently, I have also been obsessed with a photograph of two seemingly insignificant pieces of wood about the size of the inner part of a closed fist. The photograph appeared in an auction catalog, and I was fascinated to discover that these seemingly ordinary, or pathetic objects were pieces of George Washington's coffin, and as such, their presence transcends their objectness.
Probably! But right now it is their objectness that I'm obsessed with.