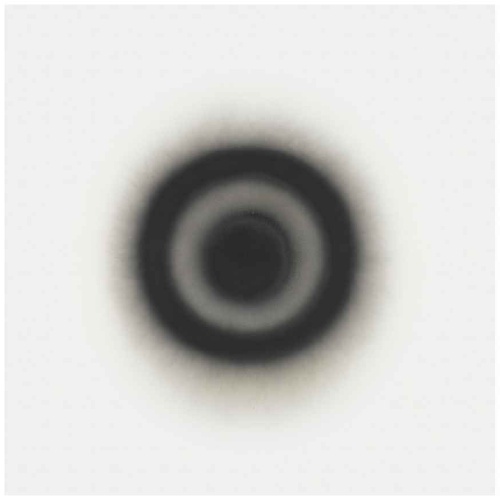 Wow, Sotheby's auction of iconic Zero works from the Anne and Gerhard Lenz collection today in London went through the roof.
Whether it was the recent renewed critical interest in key Zero artists beyond the big names--from Klein, Fontana and Manzoni to Otto Piene, Gunther Uecker, Jan Schoonhoven--or just shrewdly low estimates on fantastic works, the sale was pretty impressive.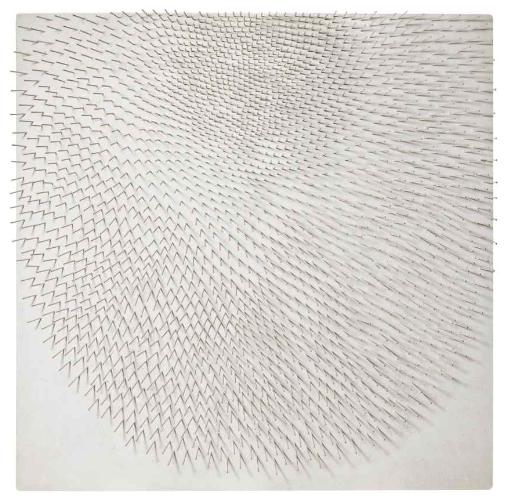 There'll be no more haggling over stray assemblages in the empty aisles of Art Rotterdam after this, I tell ya.
top: Lot 2: Rauchbild, 1961, Otto Piene, est 35-40,000 GBP, sold 223,250 GBP.
above: Lot 3: HAAR DER NYMPHEN, 1964, Gunther Uecker, est. 100-150,000 GBP, sold 825,250 GBP
ZERO art from the Sammlung Lenz Schoenberg, Feb 10, 2010 [sothebys]
Previously: Otto Piene on The Mall - Centerbeam and Icarus