This afternoon on WNYC, Jonathan Schwartz was reading an underwriter plug for Zankel Hall, when he stopped and said, "Some of you may remember that Zankel Hall is in the site of the Carnegie Theater, a movie theater with–well it was very small and down a windy staircase–with personality. So many theaters with personality have closed."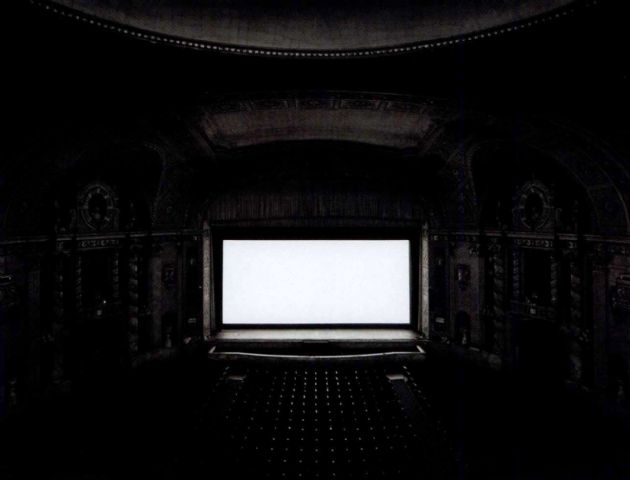 That got me thinking, while Schwartz rattled off a dozen theaters I'd never heard of, of the theaters that have closed since I moved to New York:
The Carnegie, where I saw Cinema Paradiso a dozen times when I first moved to the city.
The theater under The Plaza Hotel
The two-screen theater on the south side of East 59th St between 2nd & 3rd.
The tiny theater further down East 59th St on the north side, next to the Betsey Johnson boutique.
The underground theater on 3rd Avenue between 57th & 58th.
Theater 80 St Mark's, the only revivals-only theater, which was oriented sideways in the basement/back of a tenement building. Their monthly programs were printed in tiny typeface.
Lighthouse Cinema, an oddball storefront theater on Norfolk below Rivington.
The 68th St Playhouse, on 3rd Ave, where I saw Ridicule. Schwartz mentioned that the last time he went here was to see Mike Nichols in The Designated Mourner.
Worldwide Cinema, the awesome discount theater under the plaza at Worldwide Plaza, 50th & 8th Ave., where I saw Austin Powers again and again. Even the concessions were cheap.
The theater on 34th between Second & Third that tried to hang on by showing Bollywood films.
The awesome theater on the NE corner of Canal and Allen St, at the base of the Manhattan Bridge, that used to show martial arts films.
Loew's Columbus Circle, which was underneath the Paramount Building. Its entrance was similar to the subway entrance. That guy who used to play a lidless grand piano was always right in front.
Am I remembering incorrectly, or wasn't there another theater on Third, right across from Bloomingdale's? [Update: That's right, the Baronet & Coronet. Thanks, Chris.]
There's a great website for this kind of thing, Cinema Treasures. And Hiroshi Sugimoto began photographing movie theaters almost 30 years ago, and many of them are now gone.