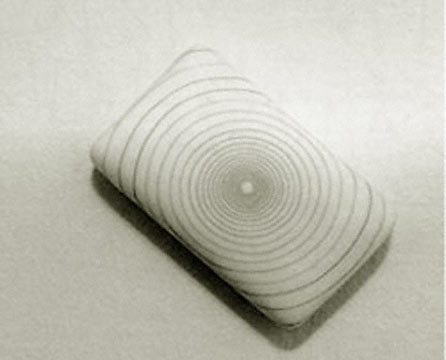 Untitled, Tom Friedman, 1999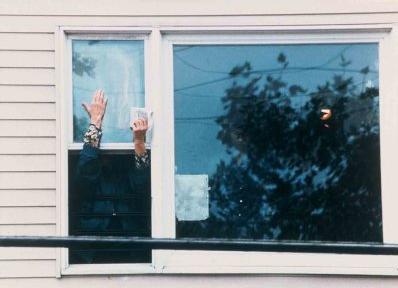 Untitled ( Perth Amboy Series), Rachel Harrison, 2001 [via]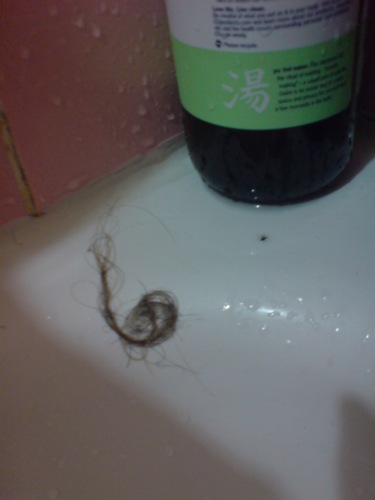 Untitled (My Bathroom), Greg Allen, 2009
Reservations
Advance reservations for an overnight stay at Untitled (My Bathroom) are required, and are accepted beginning March 1 for the current year's visiting season only. Visits by parties of up to six people (one night only) are available from May 1 through October 31, seven days a week. Day visits and visitors without reservations cannot be accommodated.
We recommend that you call or email us to check availability of dates, however, reservations are made through written correspondence only and are confirmed only upon receipt of your Reservation Form and payment in full at least 48 hours before your visit.