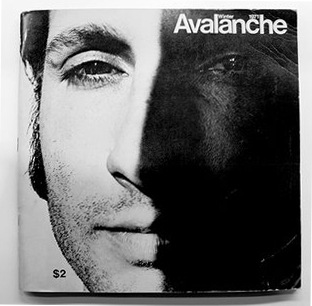 You could argue that Primary Information's facsimile editions of Avalanche, the awesome artist-run journal published in the mid-1970s by Liza Bear and Willoughby Sharp, are only the 3rd and 4th greatest editions of Avalanche, after Wade Guyton &co's bootleg photocopied version from a few years ago [#2] and a complete set of the originals [#1, obviously].
But as a haggle-weary collector and scourer of vintage Avalanches over the years, I would argue that the greatest version of Avalanche is the one you can actually get.
So for the moment, that is the 100 limited edition, boxed sets of all 13 issues, which come with certificates signed by both Bear and Sharp [signed, obviously, before Sharp died in 2008]. Did I say 100? It's only been a couple of days and the first 40 are already gone.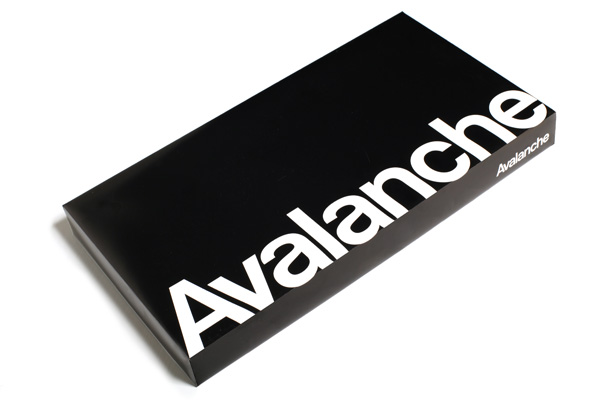 Which means that in a couple of weeks, at the latest, the greatest version will be either the trade edition, set to drop later this year, or the few signed versions which will immediately pop up on the bookflipping market. So plan accordingly.
Avalanche Limited Edition, now $450-750 plus shipping [specificobject.com]