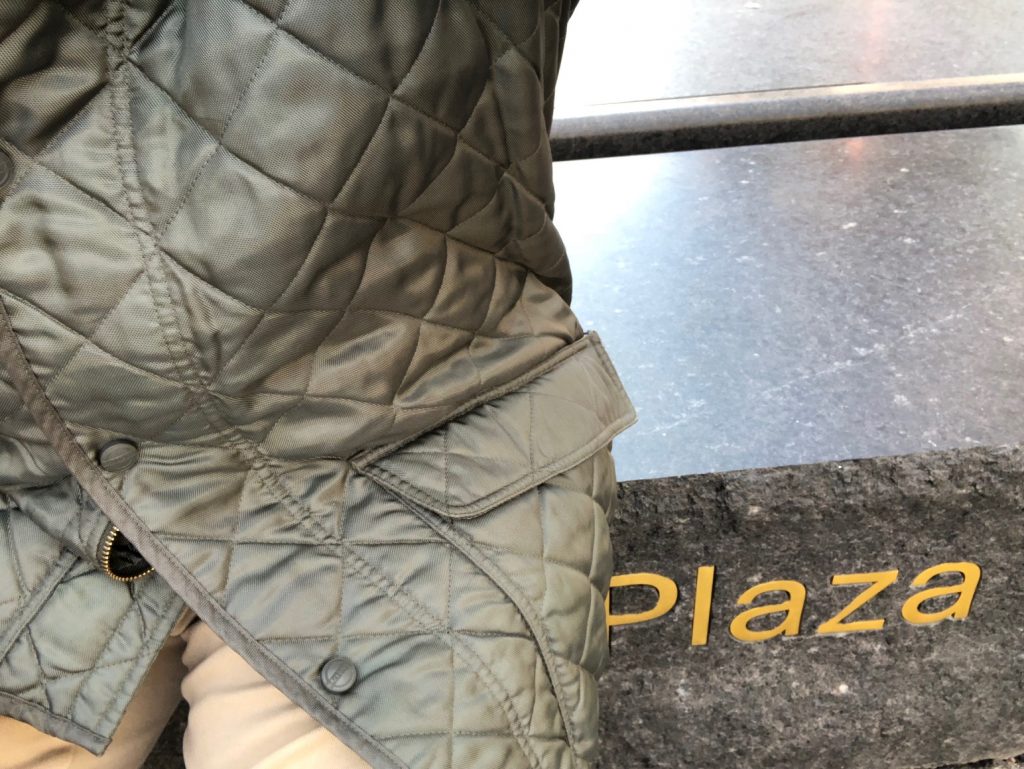 On a visit to the Met this week to see Michelangelo, I also surveyed the status of three works there. As I approached, I figured I'd better perform Untitled (Koch Block) myself, in case no one else did.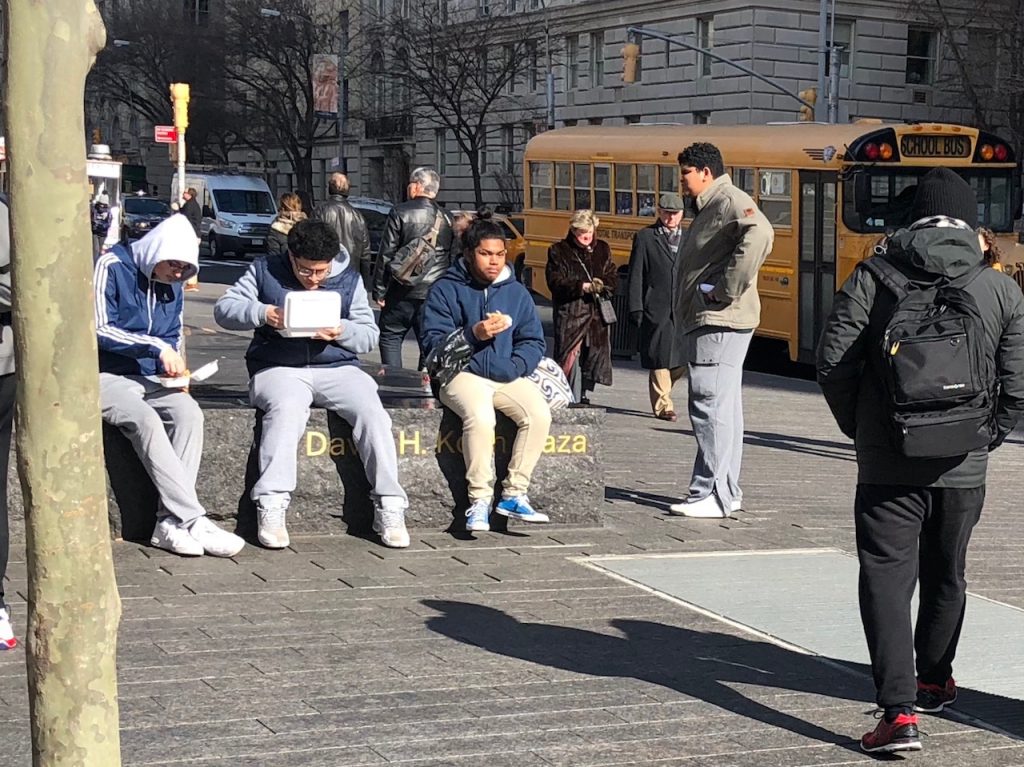 I needn't have worried. The kids are alright.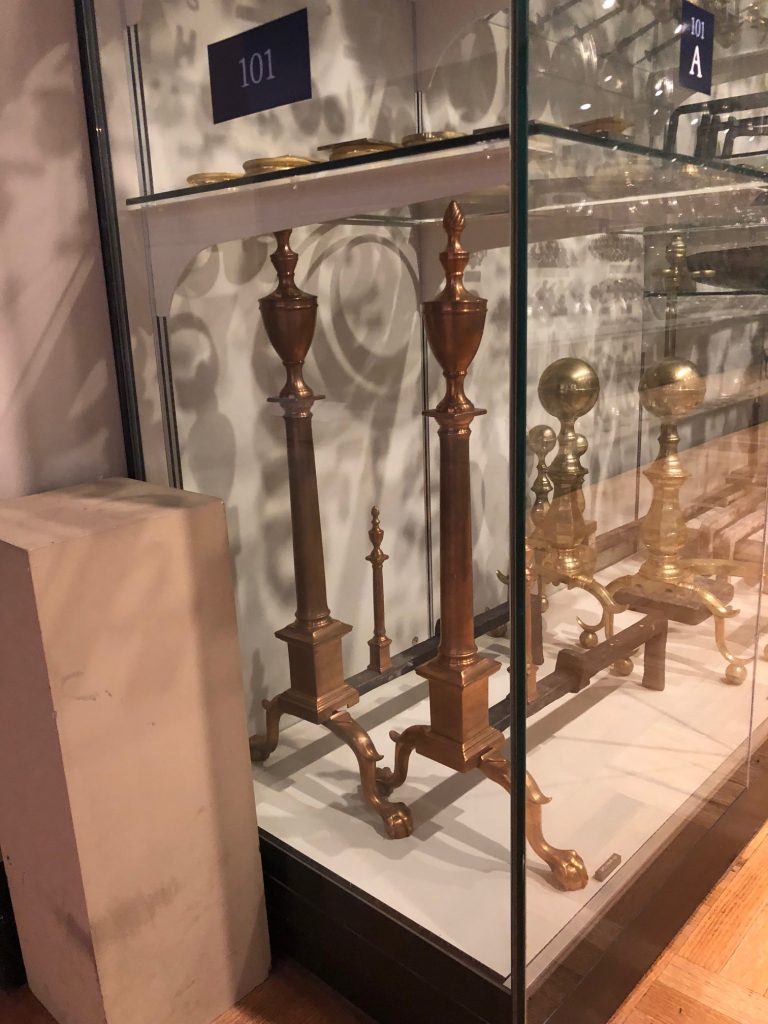 The #andiron is standing strong. I put in a request to view the photographs in the collection by Mrs. Flora Whiting, the donor of the andiron and many more objects; the appointment is not for several weeks.
After visiting Anne Truitt sculptures so much lately, I can't stop staring at the little climate control stele. Maybe I'll sneak a new coat of paint for it.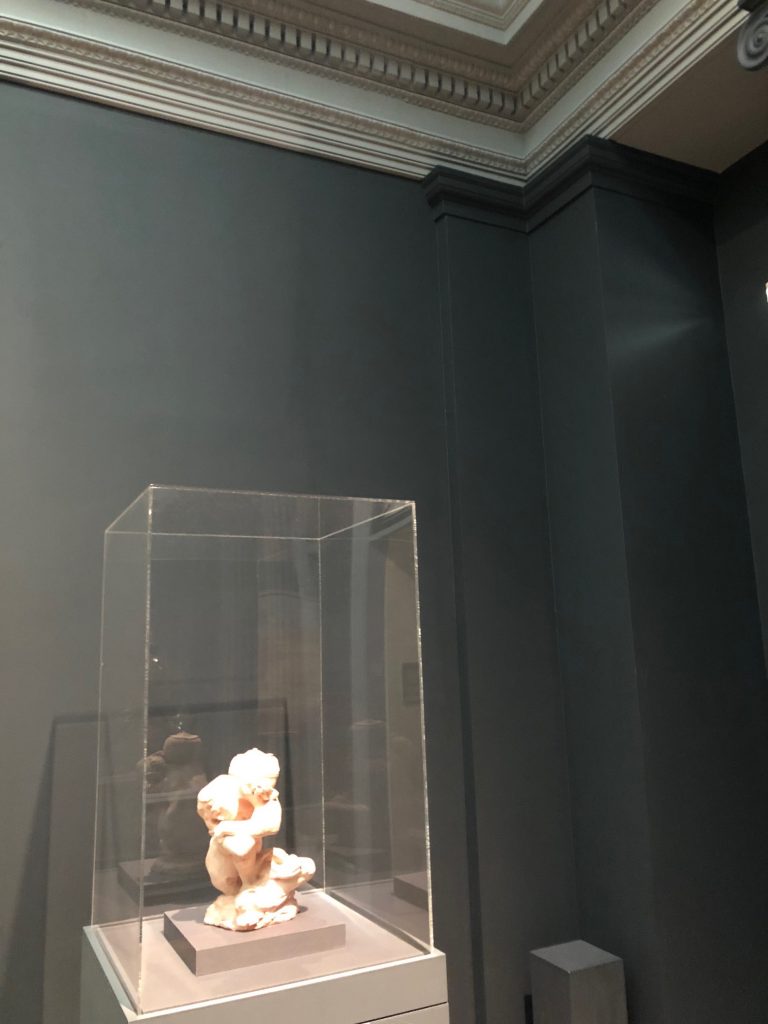 Speaking of painting, the Proposte monocrome, gris has been accepted. I'm not sure I agree with the choice, but it was really out of my hands.
I am now doubly intrigued by the stele again, which in this light seems to have been painted a different grey than the wall or the moulding.
Previously, related: :
Untitled (Koch Block), 2014 –
Untitled (Andiron Attributed To Paul Revere, Jr.), 2014
Proposte monocrome, gris, 2017, as photographed by @bshaykin