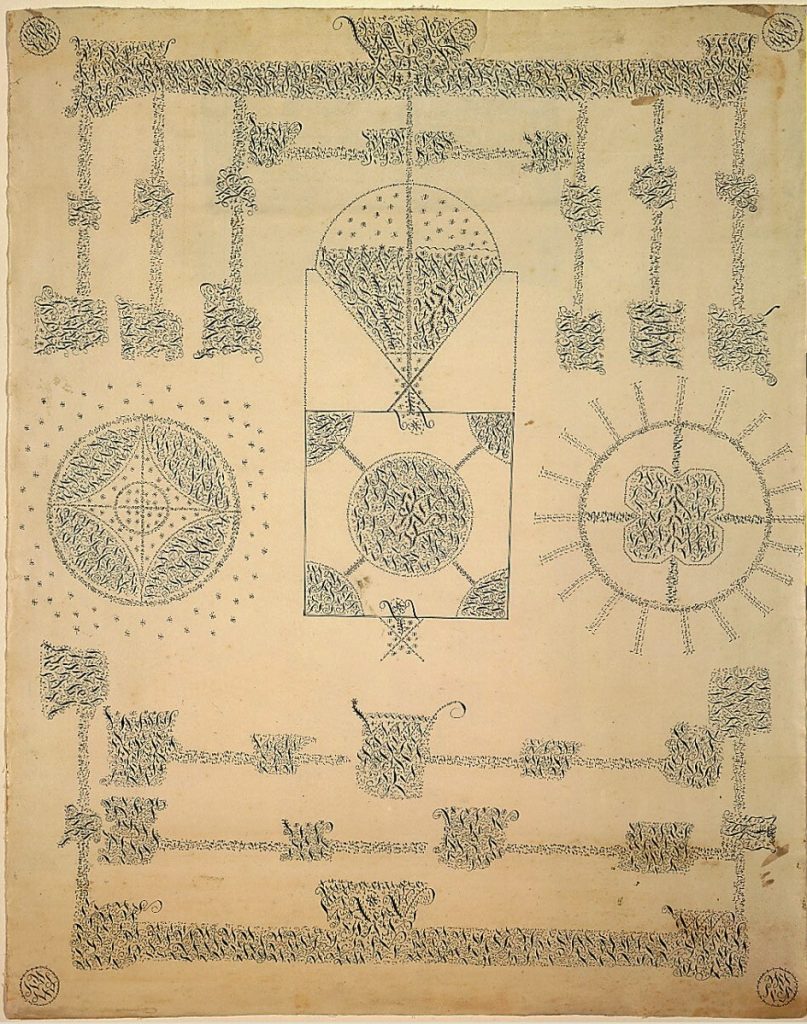 I can only be grateful to Léonie Guyer for writing about her transformative encounter with Shaker gift drawings, even though she's been sleeping on this info for twenty two years.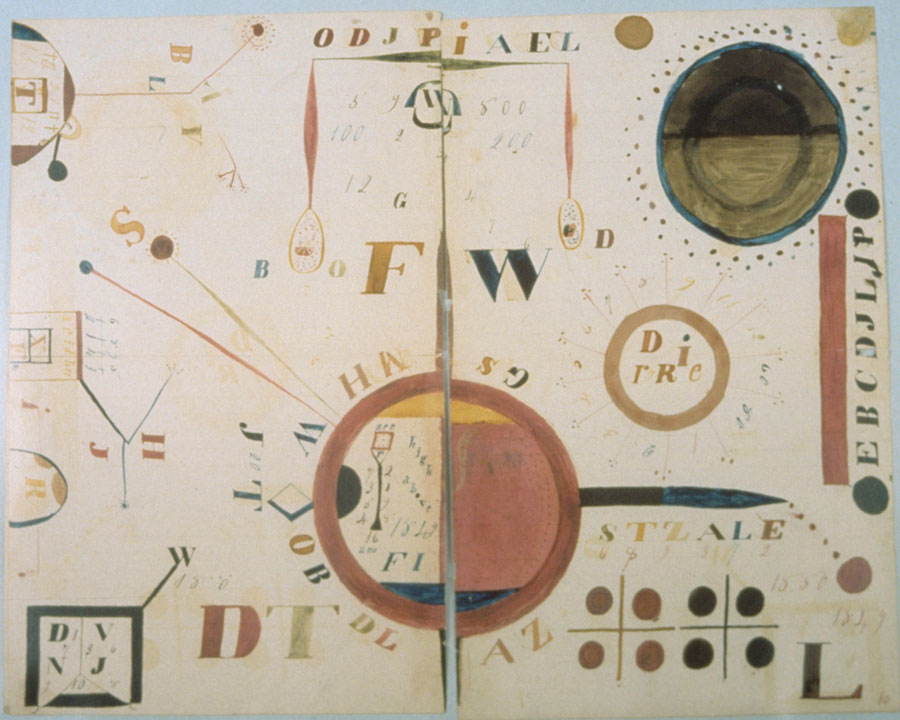 It's not her fault The Drawing Center held its exhibition of Shaker gift drawings and gift songs in November 2011–wasn't everyone downtown a bit preoccupied?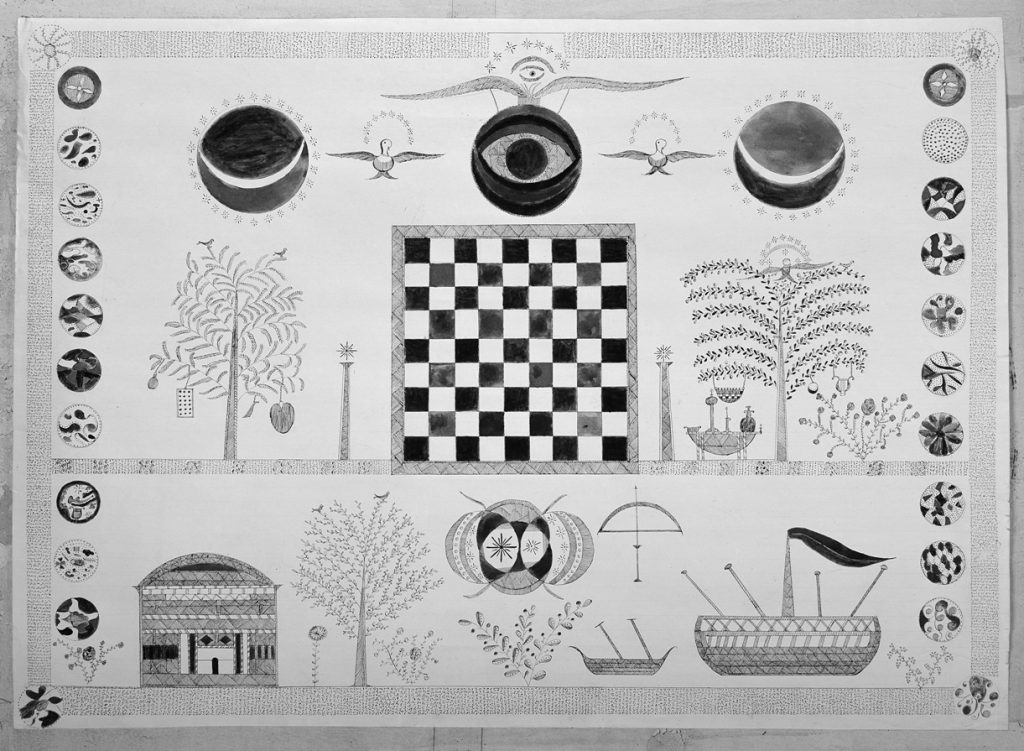 And there are enough conflicting, self-serving accounts of its creation that it's understandable, I guess, if it's not yet universally recognized graphic design history that the CBS logo came from a detail of a Shaker gift drawing, an all-seeing eye spotted in 1950 by William Golden in Alexey Brodovich's  magazine.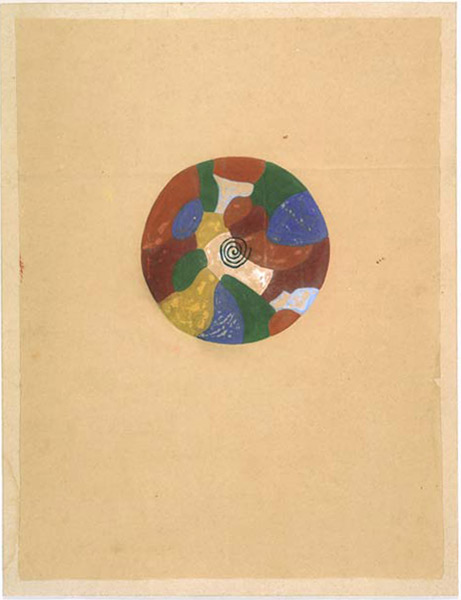 Shaker furniture, via Sheeler, was my bridge from American antiques to modernism. I practice a religion founded in the same mid-19th century hothouse of spiritualism that had Shaker "instruments" seeing visions and dreams and visitations and translating them to "makers," who drew them on paper. I made my Father Couturier pilgrimages early at Dominique de Menil's urging at the Rothko Chapel. I swooned over Hudson's tantric paintings [which were meditative objects, not products, but still]. I MEAN, HILMA AF KLINT, PEOPLE.
And I still can't help feel that the world has somehow conspired to keep me from ever hearing about Shaker gift drawings. And I am shook.
In The Place Just RIght [openspace.sfmoma.org]