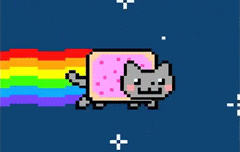 Earlier this week a restored original animated gif of nyan cat sold for 300 Ethereum. And today the order book was closed for Édouard Manet Facsimile Objects when Manet's painting, le chien Minnay, sold for EUR520,800 in Paris.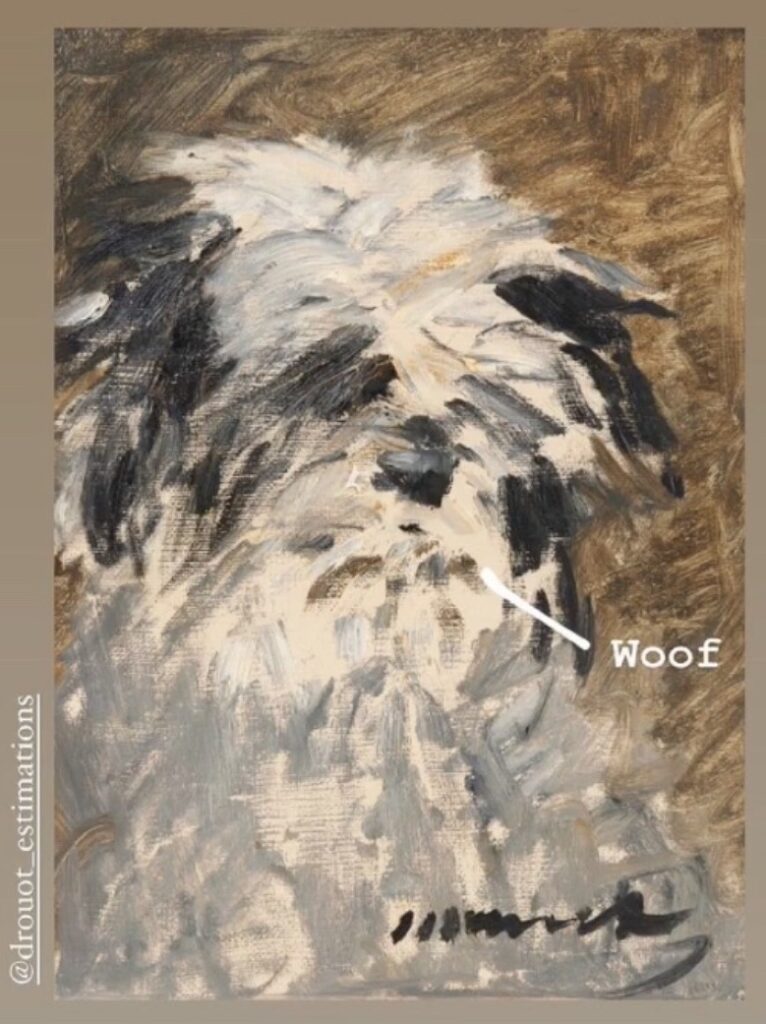 Both of these transactions take place in a world where the experience of art is decoupled from a physical artwork. In one case, a digital object is rendered auratic through a purchase premised on an imaginary scarcity. In the other, frank facsimiles of a unique and long unseen object mitigate the inability to travel and experience the object in person.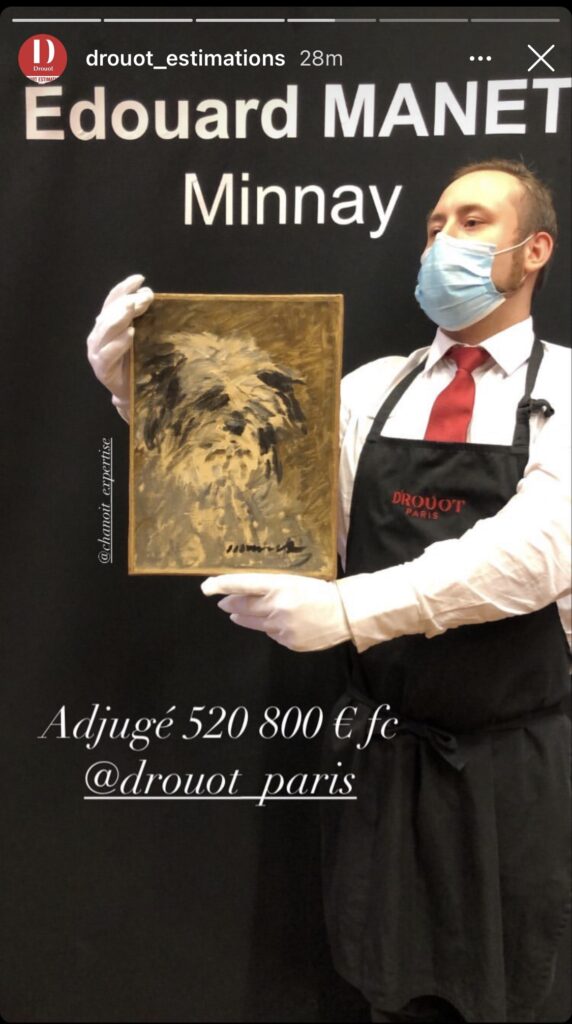 It was literally not until after the auction of the Manet, despite spending weeks thinking about it, and weeks of seeing people talk about NFTs as Niftys, that I saw that Facsimile Object, abbreviated, could be pronounced faux, as in FO Dog. So you'll excuse me if I can't elucidate on the concept of a unique copy of a restored original animated gif.