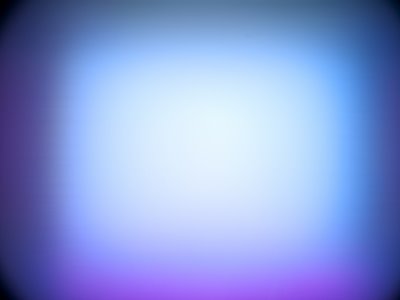 House exterior (test)
Malibu, CA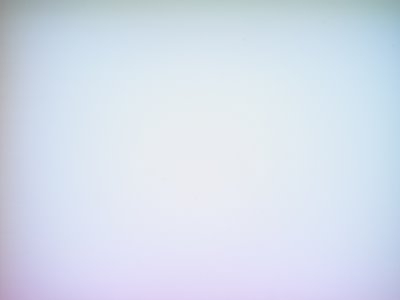 Kitchen
Malibu, CA
Ian James is a recent CalArts graduate. He posted a series of images--photos--of Lens color cast correction on his blog. which are kind of fantastic:
Lens Color Cast is an dilemma specific to digital photography. Digital sensors are incredibly flat and are designed to receive light straight on. In the case of ultra wide angle lenses, light reaches the sensor diagonally and creates wild color casts and flares which are incredibly difficult to fix in Photoshop. Thus to the only way to correct is at the time of shooting by utilizing a particular lens filter that is a combination of diffusion and a translucent diamond pattern that evens out the light coming hitting the sensor. This image is saved in capture software as an adjustment setting and then applied to all related images as a set. A new LCC image must be made everytime the camera is moved into a new lighting scenario.
The images generated for the LCC are thus abstract functionaries of a larger endeavor. The LCC images in this set were all generated from an architecture shoot of the ins and outs of a Malibu beachfront home. Each image relates to one particular setup, such as master bedroom, guest bedroom, office, kitchen, outside patio, front exterior, etc.
They remind me a bit of Bruce Nauman's monochrome photographs of the Los Angeles sky, which he published in a couple of artist books:
CLEA RSKY
(1968-9) is all blue skies. Which is fine.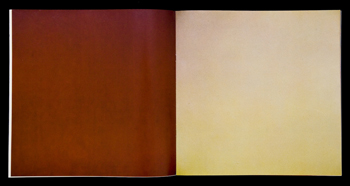 But I like L A AIR (1970) better. The point/joke is that the smog-filled air of Los Angeles produced a much more varied and interesting range of colors. Both were included in "Elements and Unknowns," a beautiful little show of enigmatic artist books organized last fall by May Castleberry, the contemporary editions editor at MoMA's Library Council.
Lens Color Cast Correction [ian james eats photographs]