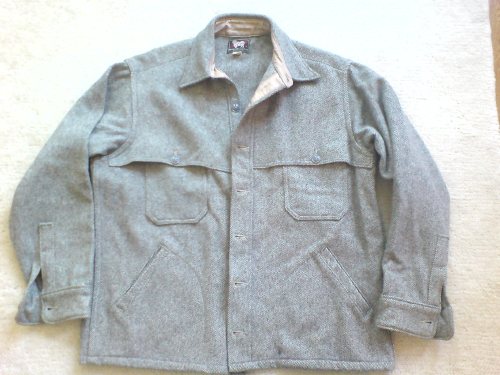 Ah, September 10th, an inadvertently trenchant date for unloading on the trendchasers' seemingly complete lack of historical self-awareness.
And I'm not talking about that perfect, frivolous Marc Jacobs afterparty on that nearly perfect late summer evening which only acquired its poignancy the next morning when, well.
I just found this incredible wool twill authentic made in USA Ivy prep revival classic trad artisanal manly tweed outdoor ruling class WASP vintage Woolrich shirt jacket, which I'm rocking right now because it's kind of chilly typing with the windows open.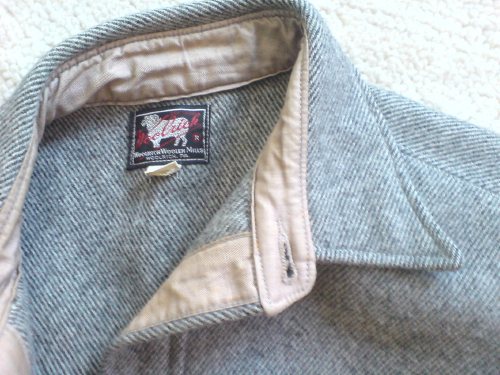 See, I'd gone up to Connecticut Berkshires Brimfield North Adams Darien New Haven over the weekend. But since I had the car, I also stopped in Long Island City at our storage unit. And pulled a bunch of stuff out of a cedar-filled sweater suitcase I'd packed in 1995. I do believe it was vintage when I bought it in 1989.
It starts to feel like freakin' Groundhog Day around here sometimes, but fortunately, I'm ready.
last year: authenticity vs. realness