 gerhard richter, blood red mirror, cr736-3, 1991, image via gerhard-richter.com via jenettem's twitter/tumblr to cavetocanvas's tumblr
You see the problem: this is exactly the effect I'm trying to get with my Rijksoverheid Rood paintings. Only with a brush.
I totally love Gerhard Richter's mirrors. And his mirror paintings. There was that diptych in Rob Storr's show. And oh man, that installation at Dia Beacon? I think it was the early gray paintings that helped me into the mirrors. Which is probably why I had never noticed that there were red mirror paintings, too. Of course, the mirrors don't look like this.
They look like this: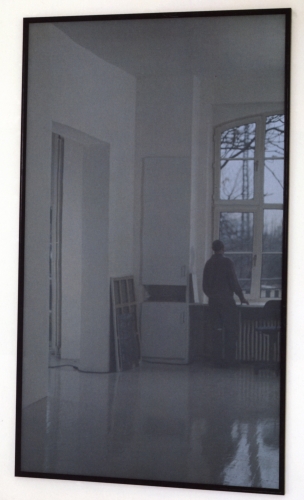 mirror, grau, cr735-1, 1991, image gerhard-richter
There are at least 44 mirror works so far. Including this one I'd never seen, an edition done in 1986 for the Kunstverein in Dusseldorf. I love Richter's website description of this cork-backed mirror: "This object is not a ready-made but was made to Richter's specific instructions."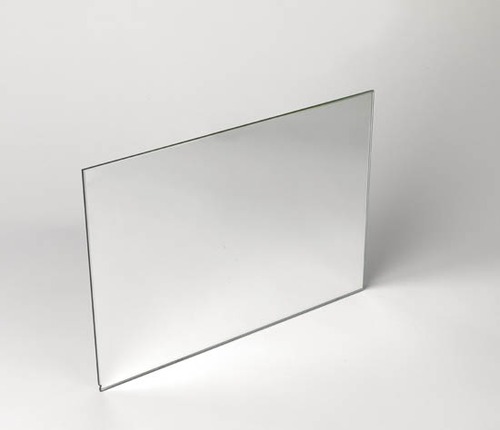 I think this one sold at Swann last year may have a little chip in the lower corner.
Richter's specific instructions: make it 210x298mm, a dimension better known as A4. Less well known as the size of the metal panels I'm painting right now.
I think this helps me to sort the things I make into two categories: things I make because other people made them; and things I make and then find out other people made, too.