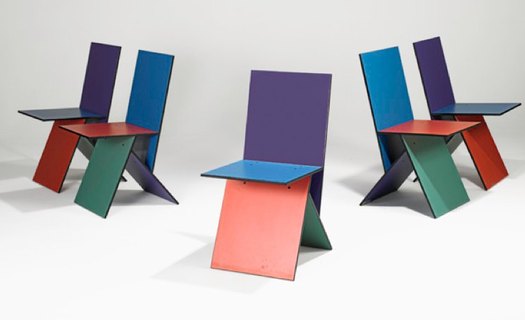 image: ragoarts
A couple--wow, almost three--years ago, when I was deep in my IKEA colabo phase, I posted a roundup of explanations for why Verner Panton's melamine-on-MDF Vilbert chair didn't sell that well when Ikea launched it in 1993-4.
Now, on the occasion of Rago's upcoming auction of five Vilbert chairs, with an estimate of $3-4,000, another version of the chair's origins has come to my attention: that the Vilbert was a limited edition, a low-production collaboration with a high-profile designer, dreamed up by Ingvar Kamprad as a brand enhancer, like Karl Lagerfeld's H&M collection. In this scenario, selling only "about 3,000" Vilbert chairs worldwide was not a failure, but part of the plan.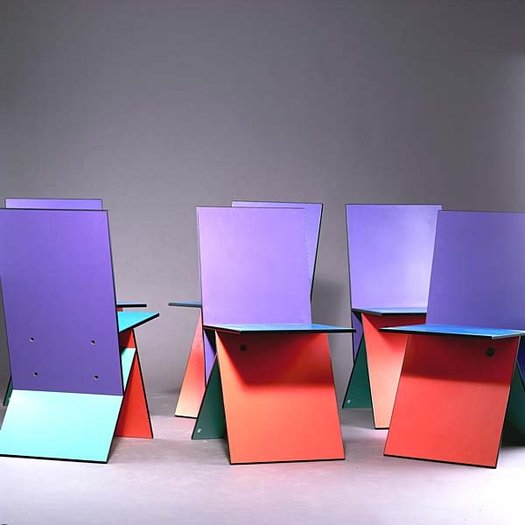 In any case, despite a lot of onesies selling--or not--for far less, I will guess that Rago hopes its set of five is worth twice the EUR 1600 Quittenbaum got for six Vilbert chairs in 2006. Perhaps someone with a chairless Guyton/Walker breakfast nook will prove them right.
UPDATE: the chairs sold for $2,875.