Mishka Henner, 2011: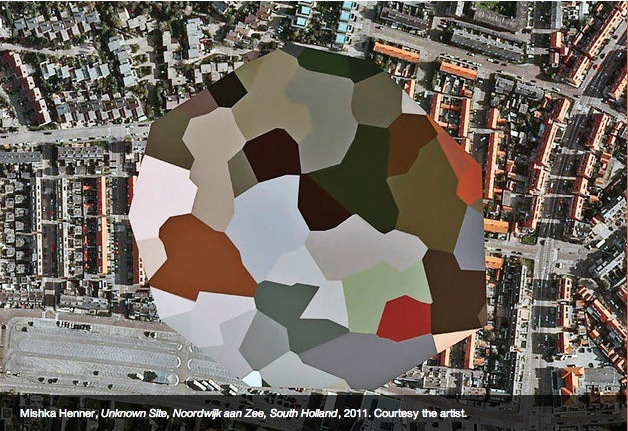 image via ICP Triennial 2013, curated by Kristen Lubben, Christopher Phillips, Carol Squiers, and Joanna Lehan.

greg.org, 2009: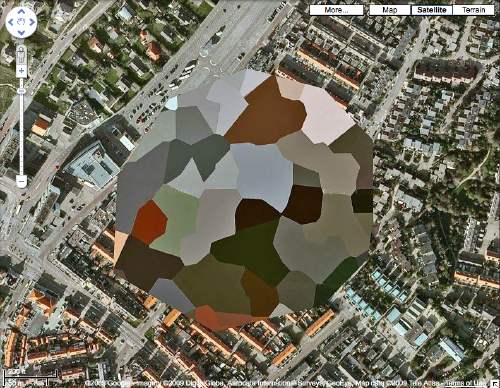 "Dutch Landscape Paintings"

The population of Noordwijk, its visitors, and users of Dutch Google Maps since 2006: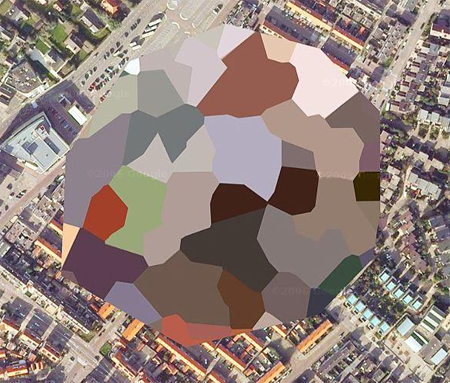 image via gridskipper.

Peter Halley, 1980: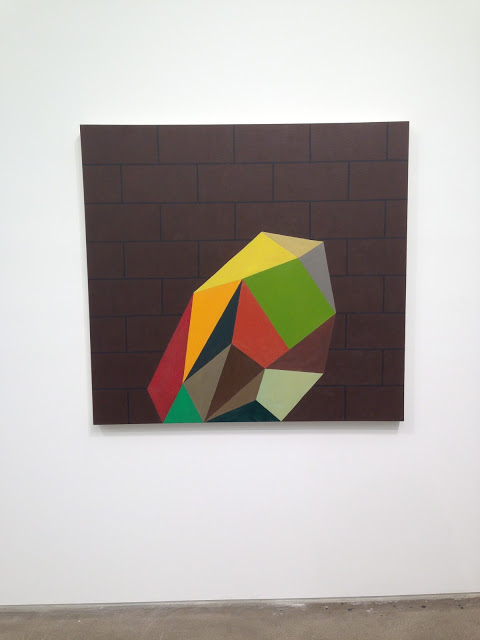 Jacob Wrestling With The Angel, 1980, as seen in Jew York, at Zach Feuer Gallery, image via Joshua Abelow's Art Blog Art Blog. Which I had never seen.