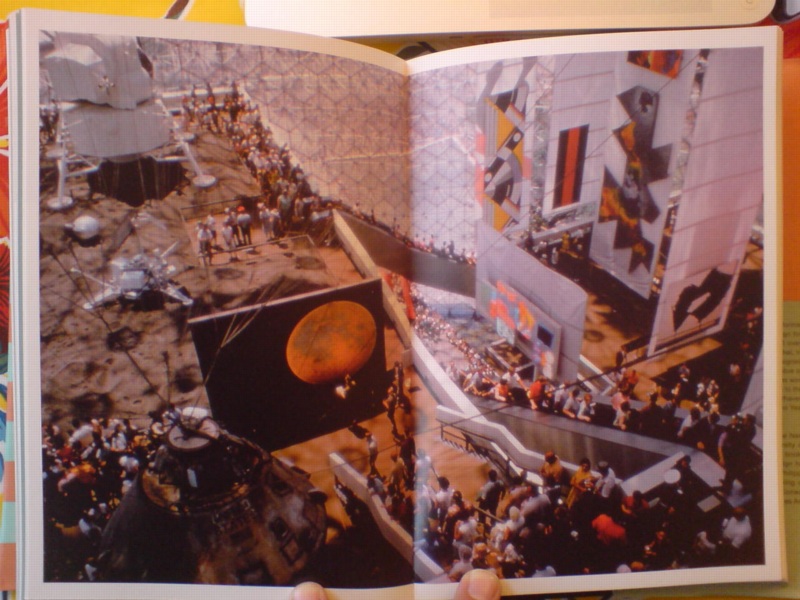 One thing I noticed while researching Warhol's World's Fair commissions, is that the US Pavilion in Montreal had this sweet photomural of the moon.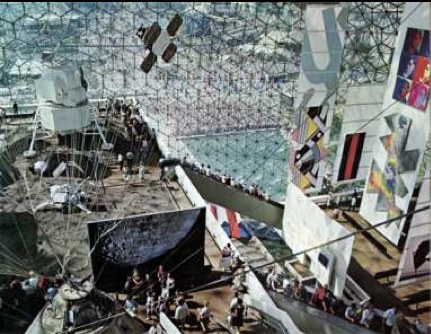 both images by USIA's Jack Masey
And it also had this sweet photomural of the moon. I can't tell which came first or why.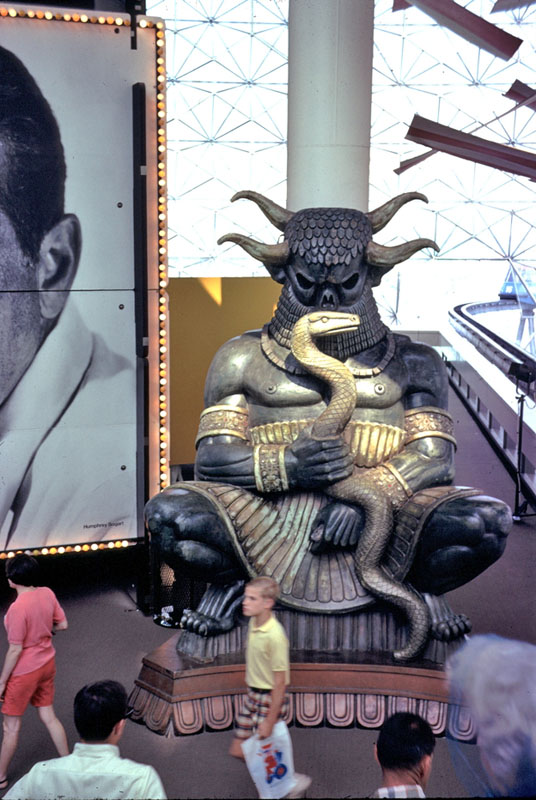 Bogart, image via CHarstad
I think the way giant photos--of the moon and the stars alike--were used alongside giant paintings and giant graphics in the World's Fair exhibition was one of the most advanced levelings of these supposedly distinct image hierarchies.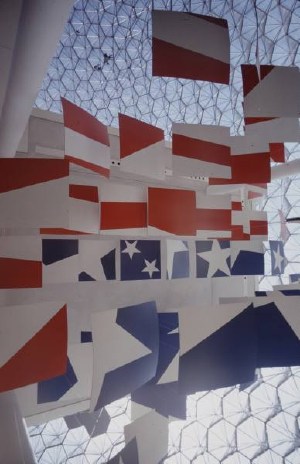 I've really got to get into the USIA Archives for this stuff. Actually what I need to do is get Jack Masey on the phone while I still can.