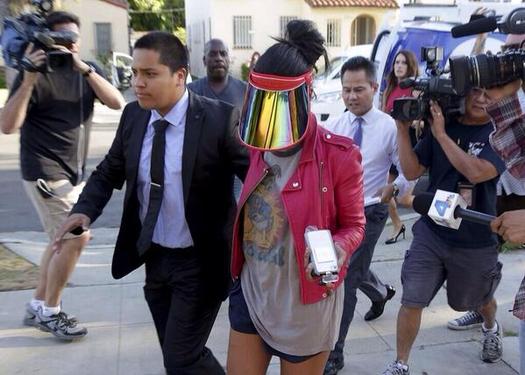 Vanessa Stiviano & counsel, image via Gawker/Spalsh/DesignObserver
I've tweeted before, and I'll tweet it again, but Vanessa Stiviano's boss anti-paparazzi visor is the greatest thing about the entire Donald Sterling/Clippers/racist billionaire debacle. Stiviano's photo-thwarting look will have far-reaching implications for our media and celebrity culture, you heard it here first.
Well, technically, you probably already read something along those lines at Design Observer, where Rob Walker did a great analysis of the visor as a part of Stiviano's carefully constructed, photo-mastering looks:
This object privatizes the face in a manner that's undeniably a protest (stop taking pictures of me!) and just as undeniably a confrontation (you cannot resist taking pictures of me wearing this object!).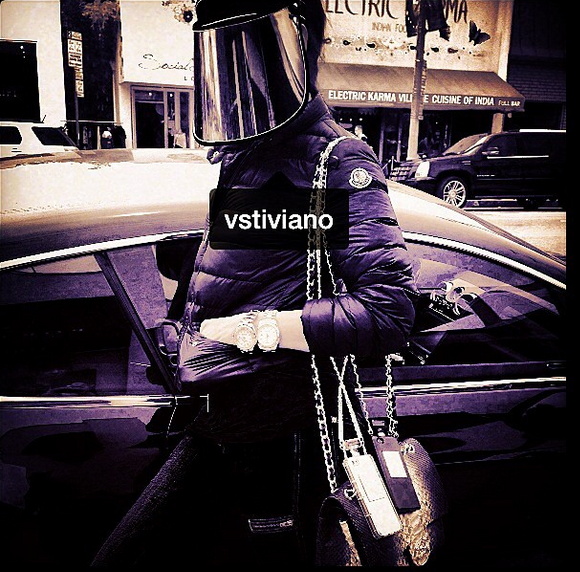 vstiviano screenshot via @MichelleLHOOQ
Me, I see it as the vanguard of a broader trend that really speaks to this moment in history: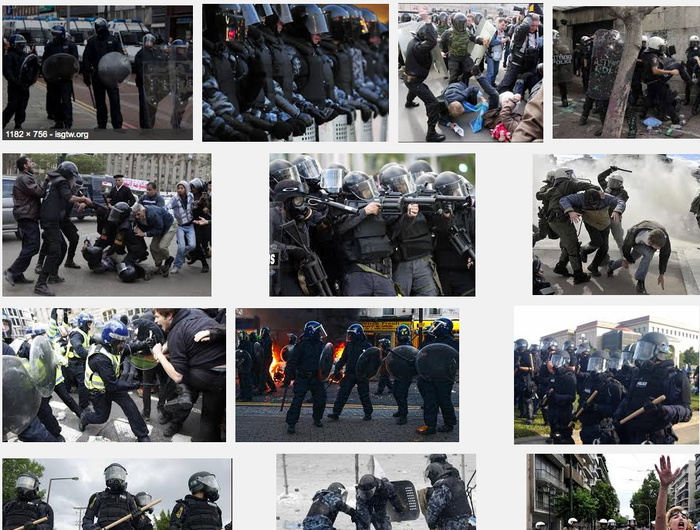 screenshot: google images
Rob Walker| Object in the News: The Face Privatizer [designobserver]