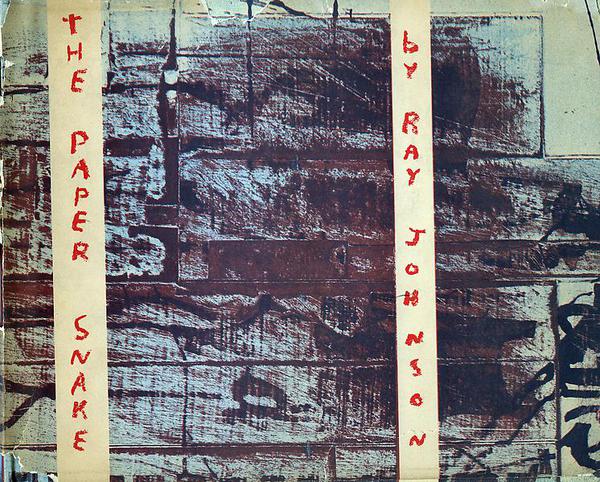 Ray Johnson, The Paper Snake, 1965, published by Dick Higgins, image: rayjohnsonestate
I've been thinking of various audio projects, something this side of an actual podcast, perhaps. But unlike a podcast, it'd be useful and interesting and not something being done already by everyone else.
And so I'm experimenting with a series I'm calling Better Read, art-related texts transformed into audio. While I'm working, I'll often use text-to-speech to listen to papers, interviews, essays, and other various longform writings. It's imperfect, but also an improvement. In the car, we've been listening to Moby Dick | Big Read, in which each chapter is read by a different person. It generally works.
So for Better Read, I am envisioning a mix of live and computer readers. Sometimes I'll get the author herself; other times, someone can read from a text they really like. I might read a few myself, but to be honest, I really don't like listening to me. Maybe you do? We may find out!
That W.H. Auden poem I posted the other day may become Better Read #1, and once I figure out the frequency, &c., I'll set up a dedicated URL
But for now, please enjoy this 1968 interview with Ray Johnson, recorded for the Archives of American Art's Oral History project. It really is a standout among an invaluable collection. And I especially like the idea of using a transcription of a recording as a script for another recording; fine tuning this process will be useful before I tackle any large, intense deposition transcripts [*cough* Canal Zone/Yes Rasta]
So definitely let me know your thoughts, advice, feedback, suggestions, requests, &c., and we'll see how this thing shapes up.
Better Read: An Interview with Ray Johnson [45min, 22mb, dropbox greg.org]