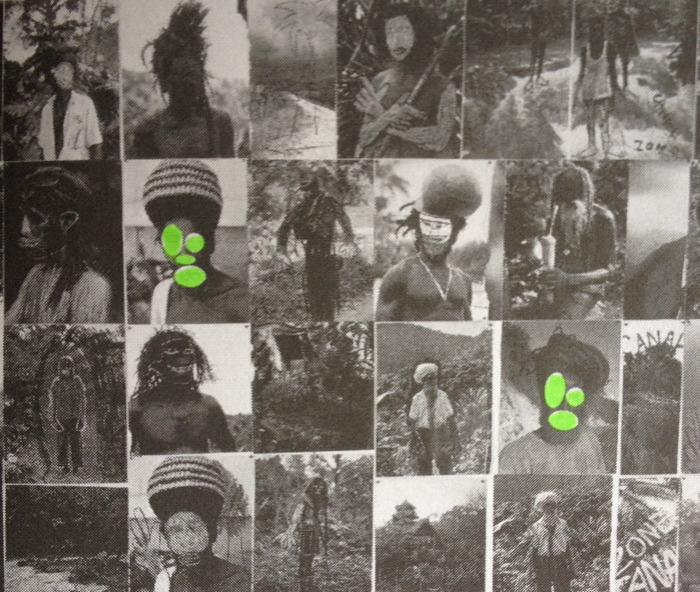 I am bewildered and psyched in equal parts to announce the presence of some greg.org objects at Internet Yami-Ichi New York, this coming Saturday (9/12) at Knockdown Center in Maspeth.
Michael Sarff from MTAA invited me to show some black-marketable items in Over The Opening (OTO) a space (blanket) he is curating, so I sent along the following: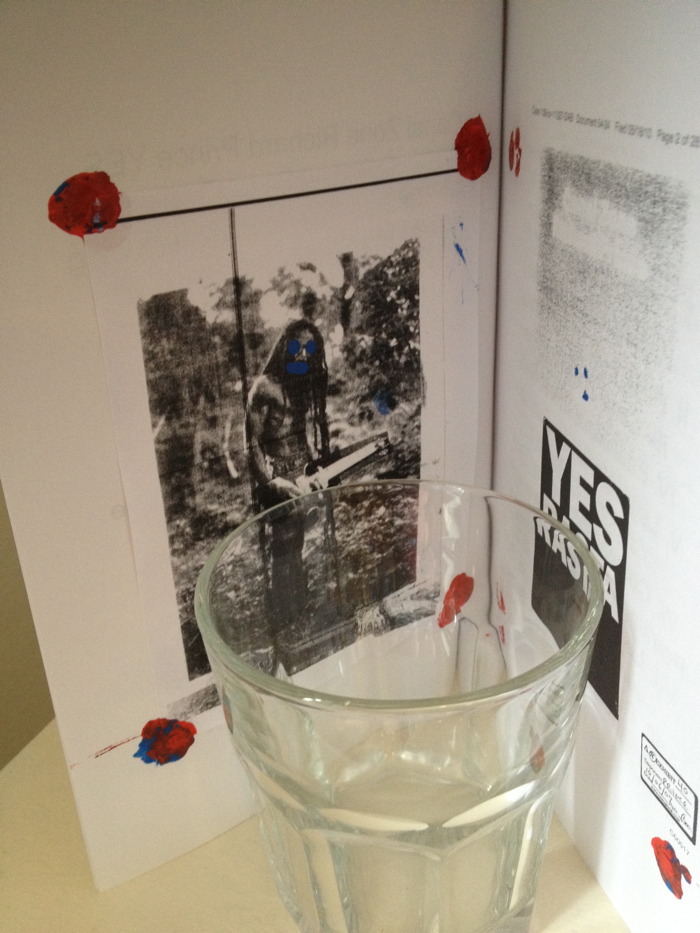 Hand-colored editions of Canal Zone Richard Prince Yes Rasta and CZRPYR 2. The original book with Richard Prince's full Cariou v. Prince deposition transcript includes a hand-painted bookplate tipped in with paint, in homage to Prince's technical innovations on the Canal Zone series. CZRPYR 2 includes the complete set of altered illustrations created by the Appeals Court, hand-tinted in the manner of publishers of yore. Supplies will be pretty damn limited.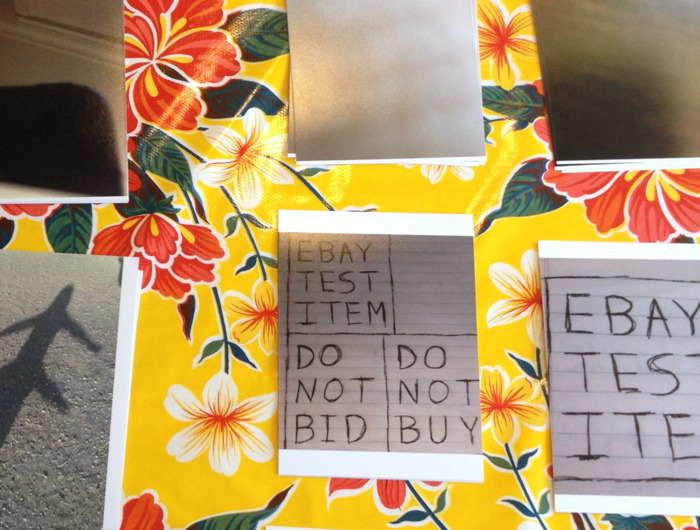 A rare and exclusive selection of Local Pick-up Only #eBayTestListing prints. Because price and shipping parameters are intrinsic aspects of the eBay Test Listing series, it was not conceptually reasonable to just stick a bunch of prints in a portfolio and sell them like crack on the street. So the only prints available at Yami-Ichi are those few whose eBay listings have local pick-up or store pickup options. Buy them right then and there on eBay, and take them home. Is how it will work.
OTO will also feature pieces from Yael Kanarek's World of Awe; Waterbear flatware by Raphaele Shirley; canonical Before Facebook-era artifacts from MTAA; and the premiere of Sarff's new audio project, Music 4 Music 4 Airports. Like I said, psyched and bewildered. Should be awesome.
Over The Opening (OTO) @ the Internet Yami-ichi (Internet Black Market) [mtaa.net]