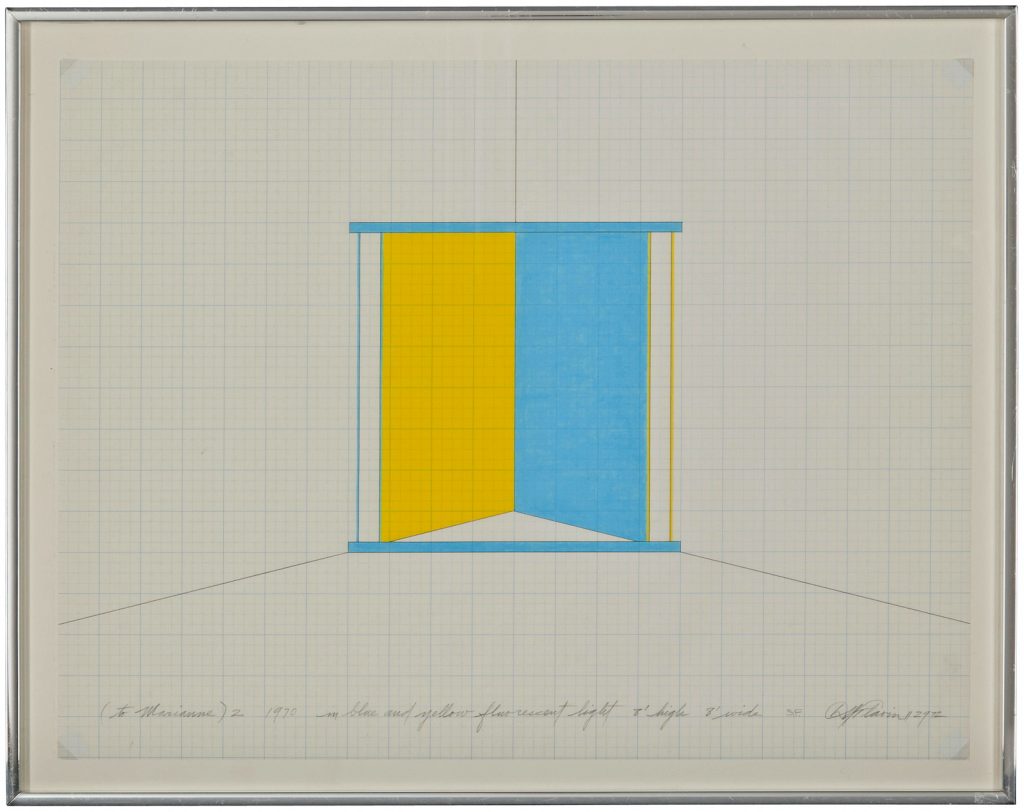 Ciao, come stai? Welcome back from Italy,  untitled (to Marianne) 2!
In 2011 I was puzzled by this Dan Flavin work on paper being sold at Christie's. It sure looked like a diagram for a light work, and it was described in Leo Castelli's inventory as such, but one which had never been realized. It ended up in the Tiffany Bell light works catalogue raisonné as a sketch, not an orphaned certificate. [Flavin did not recognize orphaned certificates, or orphaned hardware. If you were missing one or the other, you were SOL and your work was, too.] This work's inscribed with the date 1970 and "executed in 1972," which adds to the piece's excitement.
It found a new home, for £20,000. And now it's back. Christie's is auctioning it again, online, this week, as PROPERTY OF AN IMPORTANT PRIVATE COLLECTION, MILAN. The estimate is GBP 15,000 – 20,000, and I'm sure it's a bargain at twice the price.
Which is just about what it was estimated to sell for last May in Milan, the first work of Flavin's ever offered at the illustrious regional auction house of Farsetti Arte, who reports it sold for EUR30,000 [risultati, pdf].
If it did, it probably just got left off the Christie's provenance by accident. Or if the sale didn't go through, the IMPORTANT PRIVATE COLLECTOR got to live with it for another year, a privilege that is now being valued, graciously, I'm sure, at around EUR 10,000.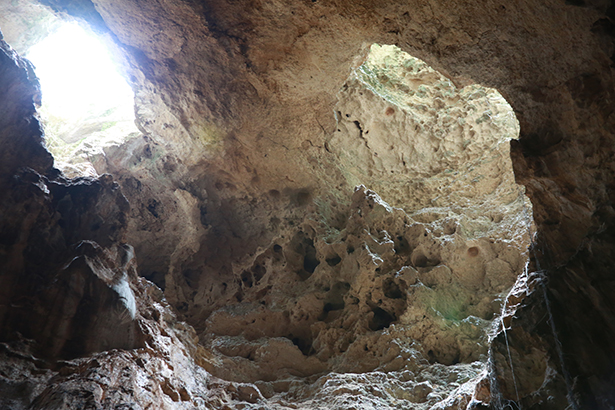 Meanwhile, the Flavin world has been a hotbed of discourse. From 2015-17 Allora & Calzadilla installed a Flavin light work in a Puerto Rican cave. The project was a commission from Dia, who published the Bell catalogue raisonné, and it went against the wishes of the Flavin Estate, run by the the artist's son Stephen.
In her review of this, the third instantiation of Puerto Rican Light, Irene V. Small quoted and, arguably, refuted Flavin: "All posthumous interpretations are less. I know this. So I would rather see it all disappear into the wind. Take it all away."
Meanwhile the Estate has kept busy by selling posthumous editions of works unrealized by the time of the artist's death, editions it had once officially declared closed.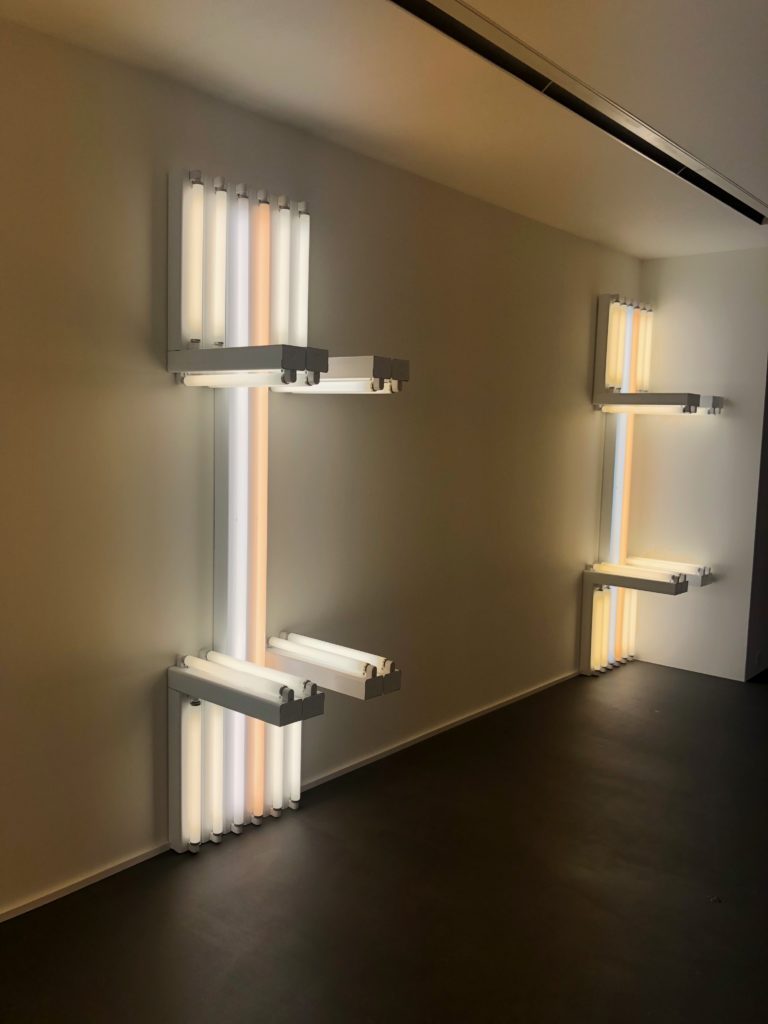 Vito Schnabel showed some in St. Moritz last season, and Kenny Schachter said there was some vagueness about their status. Nothing mentioned in the press release, except the Gallery's new collaboration with the Estate, and the light works being described as "proposals". Indeed!
I would think that in such a dynamic conceptual environment, there must be a way for untitled (to Marianne) 2 to exist as an actual, physical light work. You know what, this is something that's changed since 2011, too. Now we make things happen! If you buy this drawing, and Stephen won't make this into a light work for you, I will. I've got a "proposal", so HMU.
UPDATE: Congratulations to the new owner (assuming you paid the GBP18,750, obv). If the Estate is not your thing, drop me a line, and I will make you one of mine.
Online Only, ends 17 Apr 2018, Lot 18: Dan Flavin, untitled (to Marianne) 2 [christies]
Asta Contemporanea, Prato 26-27 Maggio 2017, Lot 503: Dan Flavin [farsettiarte.it]