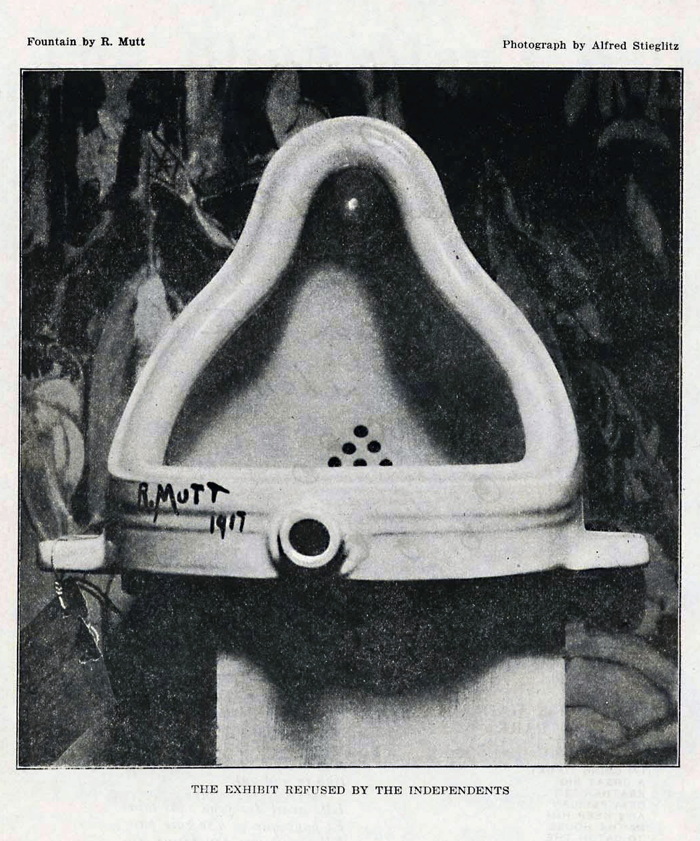 Well, Marcel (or Baroness Elsa), your Fountain changed the course of art for a century, but it's time to move on. There's a new Fountain in town. Correction: Fountains.
I KNOW SOMEONE WHO CATERED BETSY DEVOS'S NIECE'S WEDDING AND HE TOLD ME THERE WERE *****RANCH DRESSING FOUNTAINS*****

— John Early (@bejohnce) July 27, 2018
The old Fountain, a urinal on its side, since lost, was captured in a single photograph by Alfred Stieglitz. The ex-post-facto Stieglitz of our future's Fountains is @SqueezyMcCheesy. Who did not, AFAIK, attend Betsy DeVos's niece's wedding, but did drop by the 2016 ranch dressing pop-up shop for the Cartoon Network comedian Eric Andre.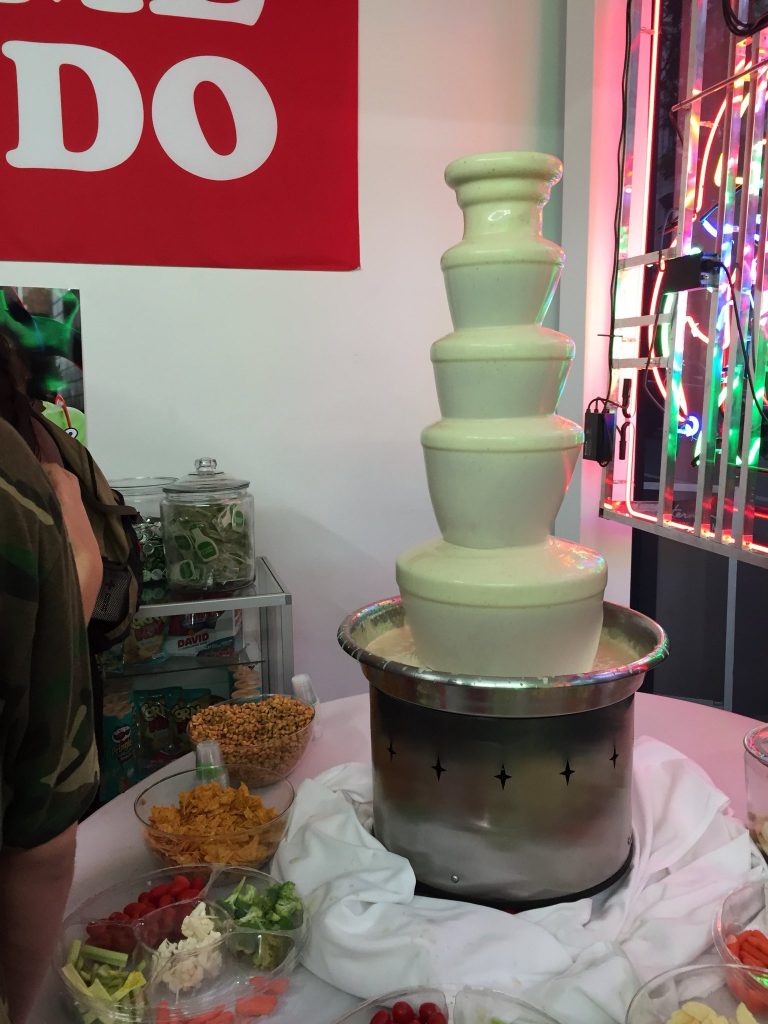 The ranch dressing fountain appeared at the pop-up shop exactly two years ago tonight, and then, like the urinal a century ago, it disappeared.
That shape. That surface. That material. I mean just look at it. The sound you hear is not the ranch dressing pump; it is Paul McCarthy weeping. He was so close, and yet.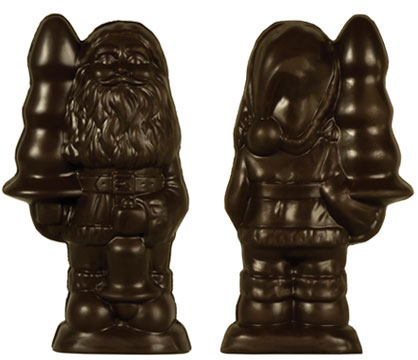 Where the ersatz backdrop for Fountain (1917) was a painting by Marsden Hartley, the new Fountain was shot in front of a banner with Andre's catchphrase, "Ranch me, Brotendo."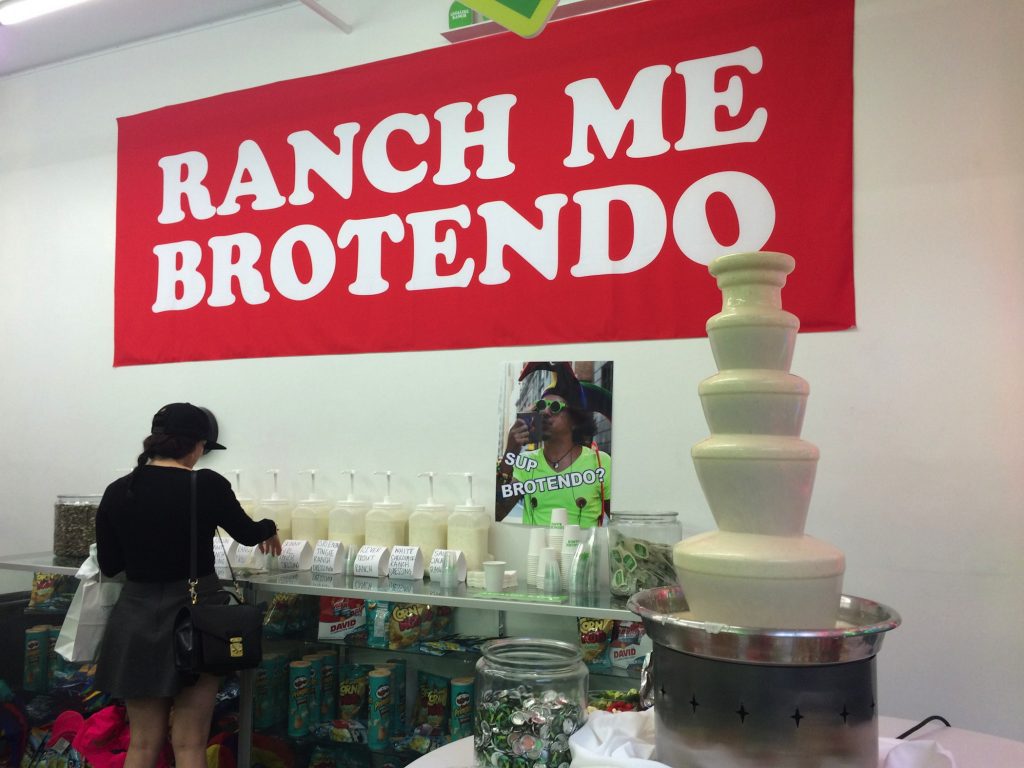 If we only had ranch dressing Fountain to guide us in making art for the next 100 years, we would be busy. But pretty damn white. Fortunately, there are other Fountains. Behold Fuente de Queso.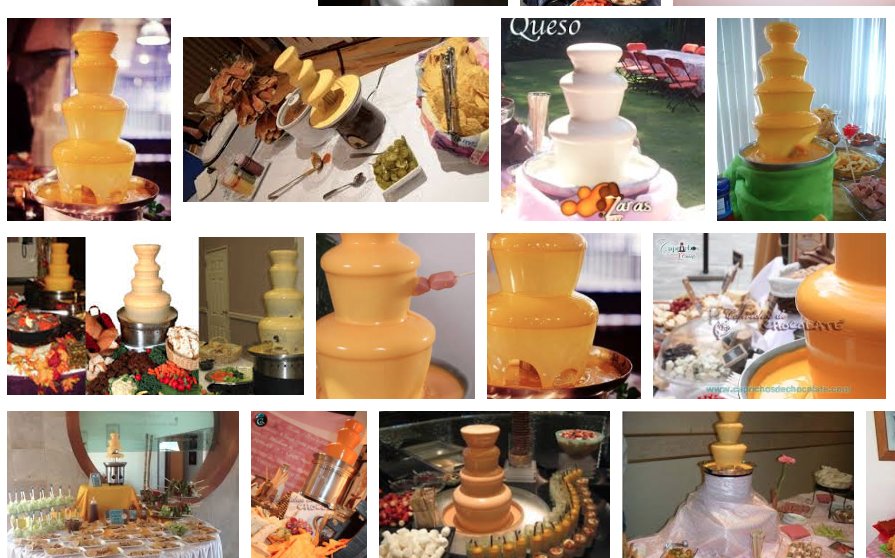 What other food can be melted and dribbled in shiny, pulsating skins over a tower of stainless steel domes? What can't, right? [I just googled 'soylent fountain.'] Let's fount'em all. And like our every food, our art will be liquefied and pumped and recirculated through an endless, nauseatingly spectacular cascade. How will we even notice?