Reading Michael Lobel's Artforum article on confederate monument sculptor Frederic Ruckstuhl, whose 1910s rants against modern art as degenerate were a precedent for the nazis led me to Ruckstuhl's magazine, The Art World.
Because I've been researching Duchamp's earliest days in New York, I looked for Ruckstahl's take on the 1913 Armory Show, where Nude Descending a Staircase was famously shown, or the 1917 Independent Exhibition, where Fountain famously wasn't.
The short answer, that this outspoken critic of modern art had nothing to say about the most influential artist of the modern era, is worth bookmarking for later, when thinking of how art/information travels, and how history is constructed. Because The Art World did publish scathing commentary on the Independent, but it was so preoccupied by the travesties perpetrated by every "aesthetic insanity from cubism to futurism" against the ideal beauty of the female nude, it missed its greatest scoop.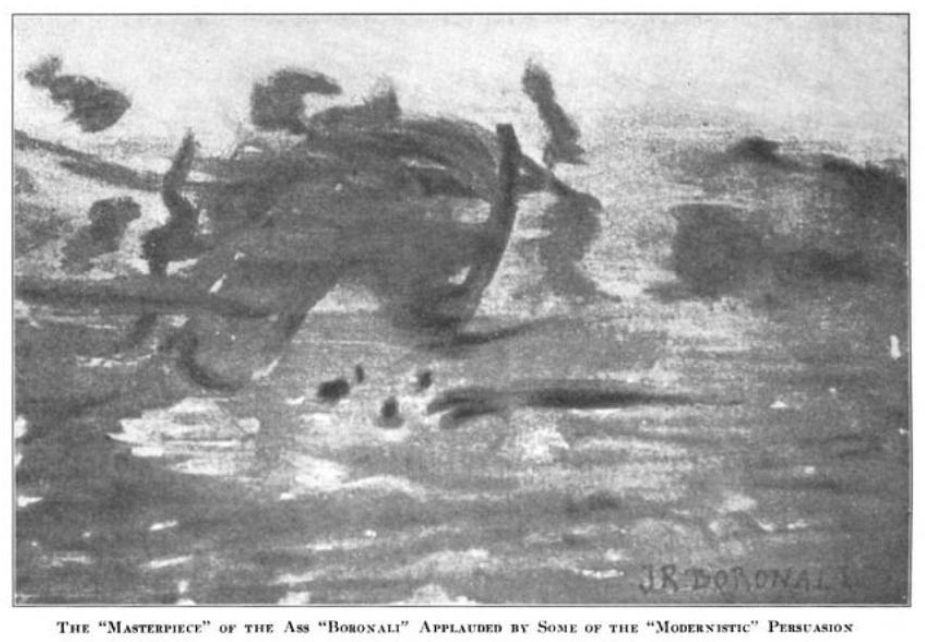 Continue reading

"Wag The Donkey"