This weird practice I've been exploring leaves me very aware of how I discuss it, and of how works are explained. I try to be accurate about what I actually do, or what a work has to do with me. A lot of times, the work exists, and I announce it. Or I'm stoked to announce it. It's on view. It is available. Sometimes it is conceptualized. Rarely is it conceived; that doesn't feel like how it works. It's not really found, though that is obviously part of the process. Same with declaring it, though I bridle at the ostensible ease, which can make me doubt myself as a Duchampian poseur, or an armchair usurper of someone else's creative exertions.
But sometimes, rarely, exquisitely, there is a right word to describe the flow from which a perfect product emerges. In this case the word is realized. I realized this work in a hot-tweeted instant about an hour ago. This work was realized at the Hirshhorn Museum.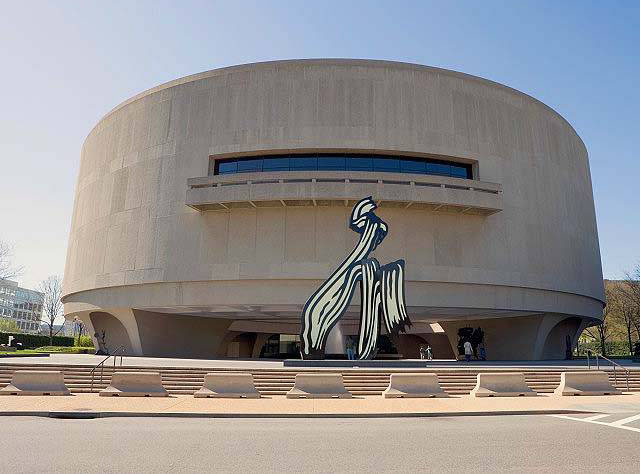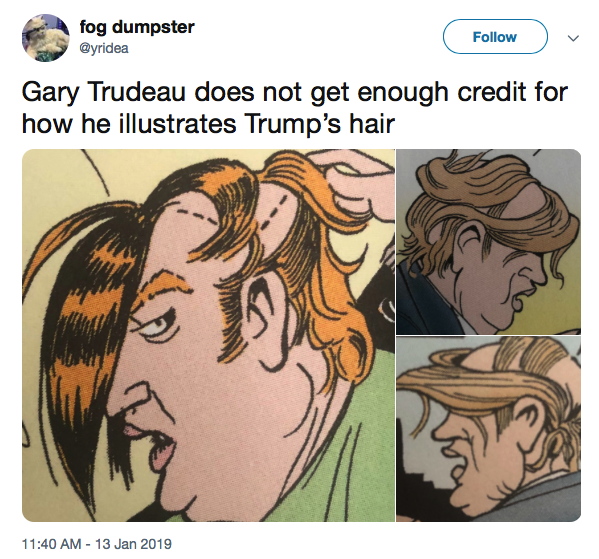 It is also interesting to me how immediately and completely realizing a work transforms the context and history around it. Something I hated with disgust I now love-hate. This huge, overbearing, aggressively dumb sculpture once seemed to me a monument to its own pomposity and that of the institution(al leadership) that brought it to town, then set it smack in the unavoidable center of things, then promptly discovered it was too big and unwieldy and expensive to get rid of, and that it wasn't even clear the site's hollow foundation could support the apparatus needed to remove it, or survive the attempt unscathed.
So yeah, amazing how that's all changed now. And you can see it during the shutdown. What you can't do, though, is ever unsee it.