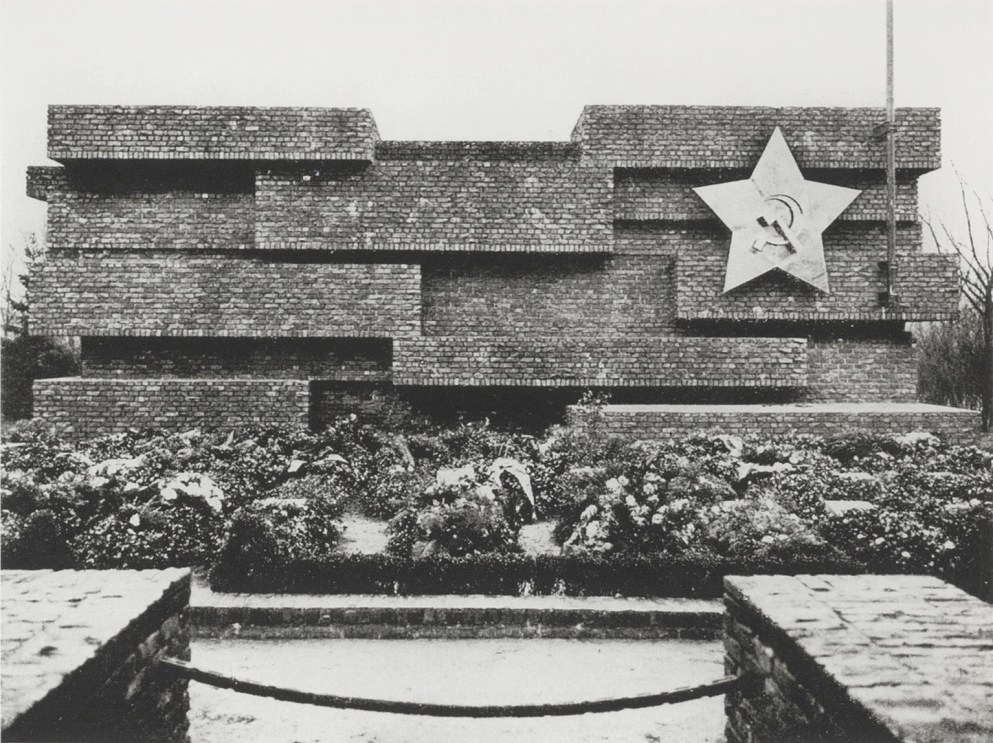 It is the 100th anniversary of the execution of Rosa Luxemburg and Karl Liebknecht by the fascist Freikorps in Berlin. After several years of unsuccessful attempts, a memorial to these and others killed in the German phalanx of the Bolshevik Revolution was finally built in Berlin's central cemetery in 1926. It was designed by Mies van der Rohe with the sculptor Herbert Garbe.
According to Edward Fuchs, who was instrumental to the project, Mies said, "As most of these people were shot in front of a brick wall, a brick wall would be what I would build as a monument."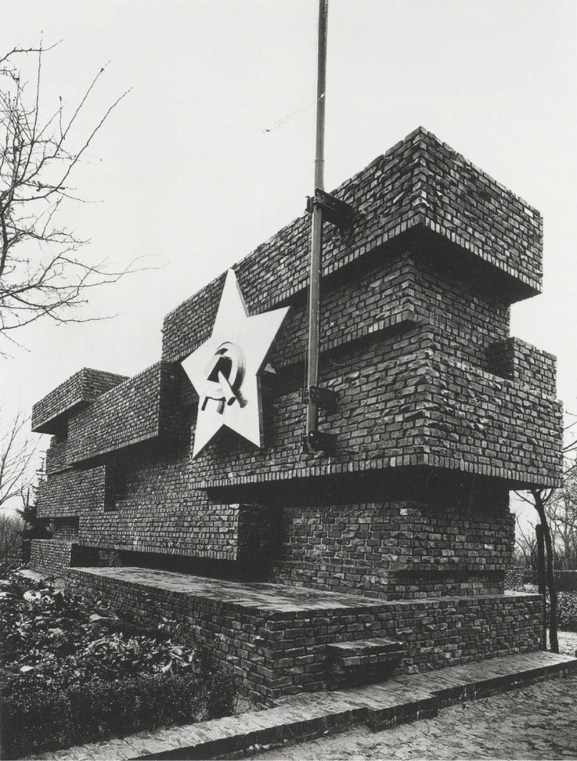 At the Charnel House from whence these images come, Ross Wolfe notes that the jagged bricks of the memorial "had been assembled from the bullet-riddled remains of buildings damaged or destroyed during the Spartacist uprising" Luxemburg and Liebknecht triggered. It became an iconic backdrop for speeches, and the site was the focus of annual memorial marches and rallies until the Nazis destroyed the memorial in 1935.
Wolfe also traces some of Mies' political shifts, from Bolshevik memorial designer to apolitical pragmatist Bauhaus head as the Nazis came to power, to whatever he was in the US. But wait, there's more! Mies was also the favored architectural visionary and mentor to America's own greatest Nazi architect Philip Johnson. He got called before McCarthy's House Un-American Activities Committee in 1951. And he rejected student efforts to rebuild the memorial in 1968, and got protested when his Neu Nationalgalerie opened in Berlin.
I guess I would like to see it rebuilt, bust mostly I'd like to live in it, which is complicated, I know. In the mean time, I will try to find Mies's HUAC testimony, which seems rather underdocumented onlne.
Mies' Memorial to Rosa Luxemburg and Karl Liebknecht [thecharnelhouse.org, thanks @oniropolis]
Revolutionsdenkmal/Monument to the Revolution [wikipedia.de]