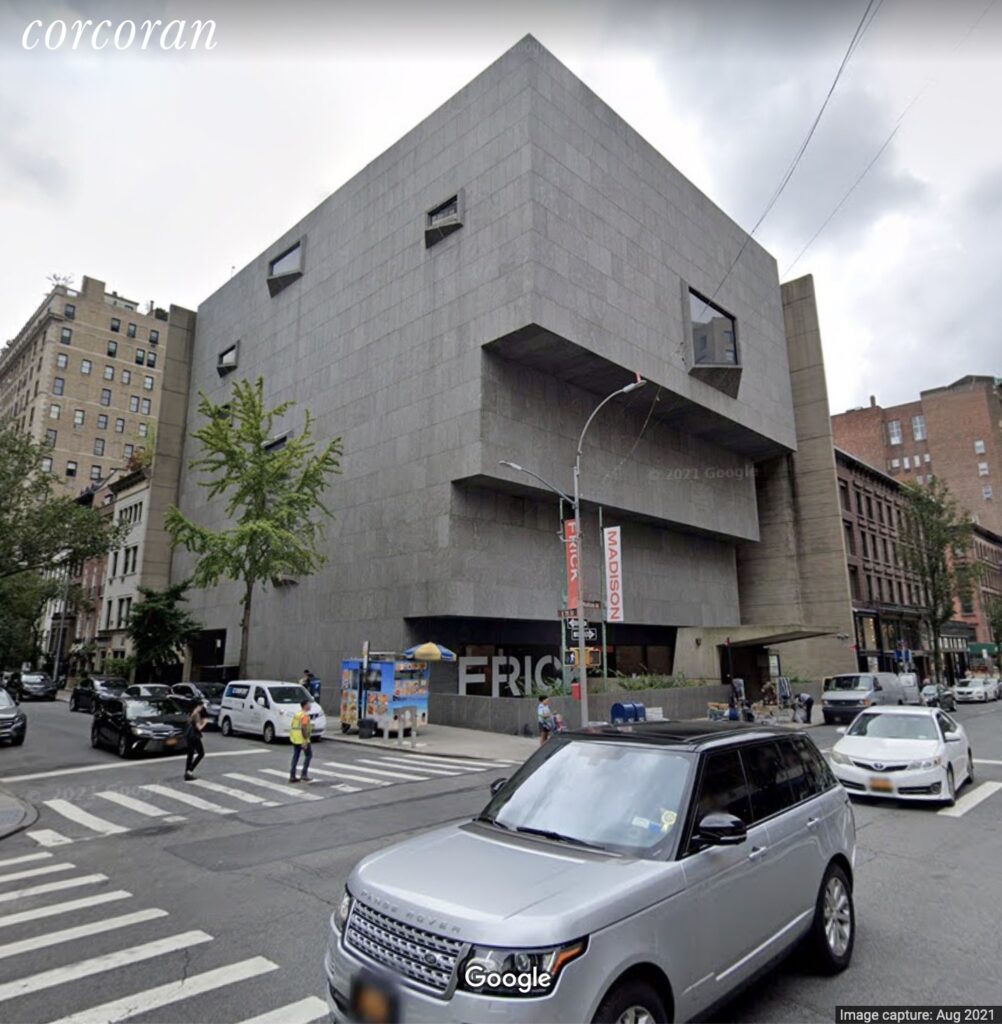 I have never been able to understand* why the Whitney hates the Whitney so much that they moved out, but they do, and they did. And now, as Katya Kazakina reports at artnet , there's talk of selling it when the Met's lease runs out in 2023.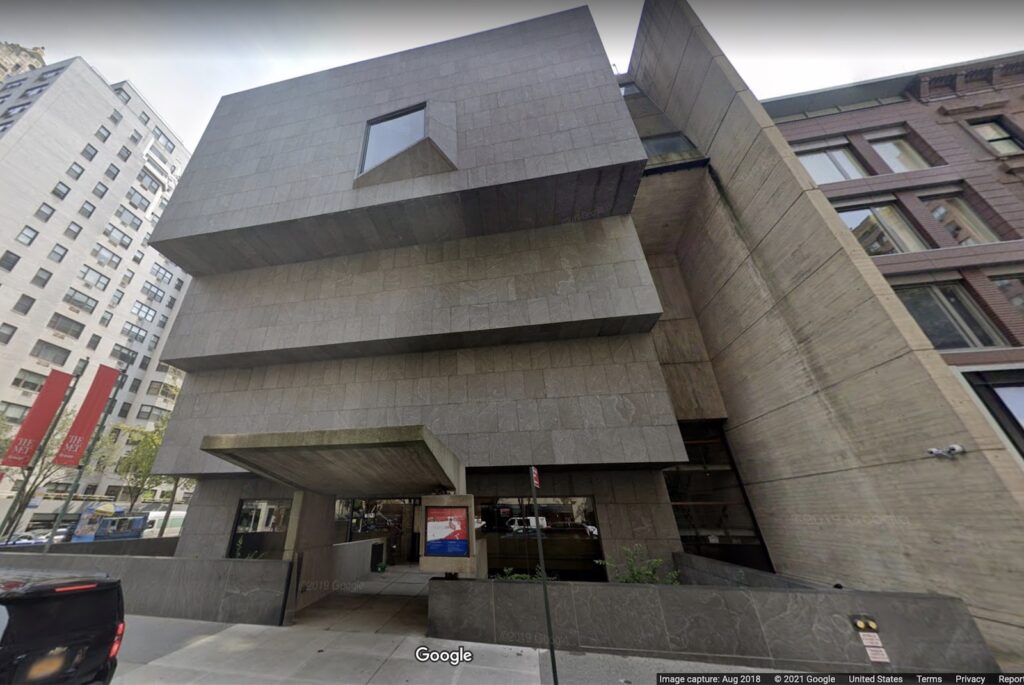 Of course, there was talk of selling the building in 2008, too, when the plan to build in the Meatpacking District was a thing. Those rumors were floated and batted down immediately, but also repeatedly, in the Times. Now, with the Met a mess and not exercising the purchase option Kazakina reports was in their original 8-year lease, and the Frick just subletting while its own building is renovated, the question is no longer, "Is it for sale?" but "How much could they get, and who would buy it?" [Or as Kazakina actually put it, "Now, the multi-million-dollar question is: If the building is sold, can it be developed?"]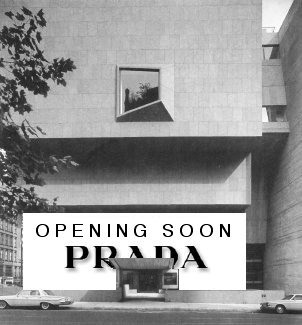 Kazakina's list of hypothetical buyers includes a random country, Sotheby's new owner Patrick Drahi, a future Larry Gagosian foundation, or a condo tower developer** who'd want to turn Marcel Breuer's museum into "a really ritzy gym." Which is all well and good–or spiraling levels of cringe, depending, obv–but which also misses the most obvious solution: turn Breuer's Whitney into a house.
Continue reading

"The Whitney House"