It's been a while, too long, since I've had a good, old-fashioned satelloon post around here, and wow, is this one.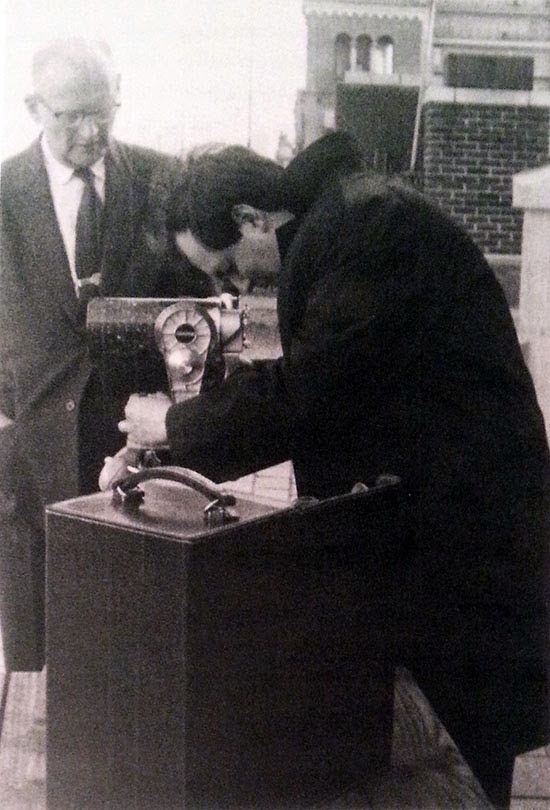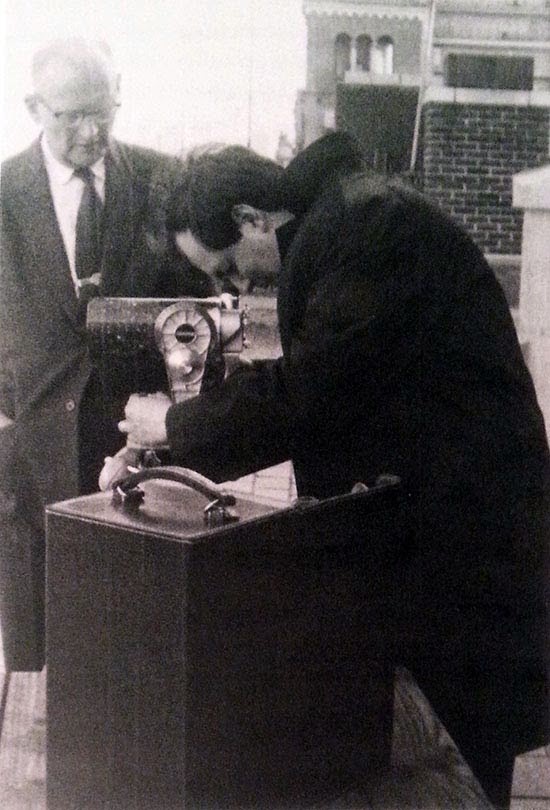 On March 31, 1964, Stanley Kubrick wrote to Arthur C. Clarke in Ceylon (now Sri Lanka, obv), asking to meet to explore the possibility of working together–and for advice on buying a larger telescope than the Questar model he already had. Clarke responded immediately, and added a visit with Kubrick to his New York City itinerary just three weeks later.
As Michael Benson recounts in his new book, timed to the 50th anniversary of the premiere of the film 2001, Space Odyssey: Stanley Kubrick, Arthur C. Clarke, and the Making of a Masterpiece, it went pretty well. AND THEN SOME:
After shaking hands on their deal, or at least their intention to negotiate one, Clarke and Kubrick repaired to the patio. They had established a real rapport over the past month, and any guardedness had long since dropped. Both were excited and didn't mind showing it. It had been a beautiful late-spring day, with temperatures reaching 75 degrees, and was now a perfectly mild evening, with a crescent Moon hanging in a slight haze several degrees above the southeastern horizon. Thankfully the building's heating system had been switched off weeks before, and the ash-spewing chimney was now silent. To the south, all of Midtown Manhattan was spread out before them, its lights twinkling.

Suddenly they noticed a brilliantly bright, unwavering point of white light rising above the horizon in the southwest.