Where to even start when I've been at it for so long?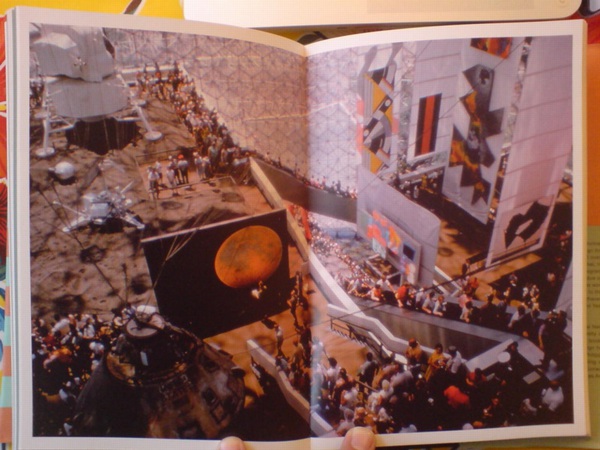 World's Fair pavilion artworks at Expo '67. Which led to pavilion artworks by painters, and a modest, domestic proposal to chop them up to share with the people,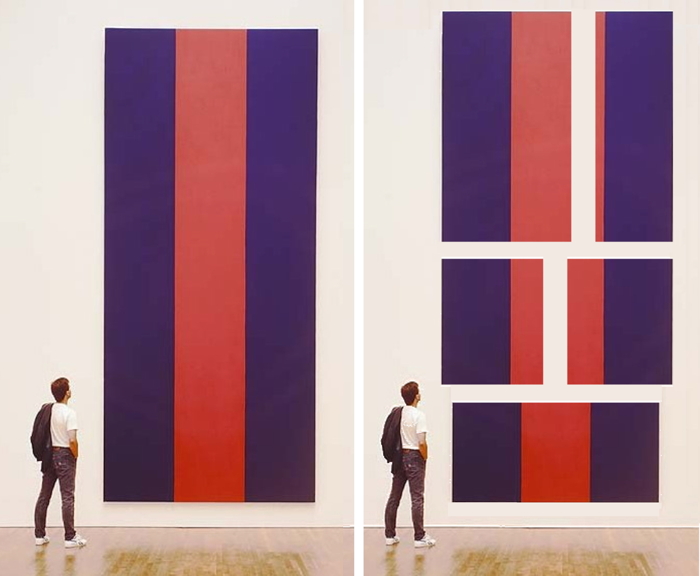 which became a thing at an art world's fair.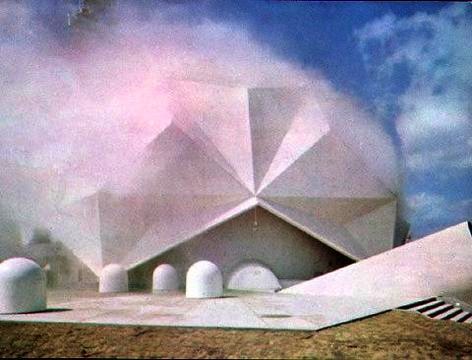 World's Fair pavilion by artists, E.A.T.'s Pepsi Pavilion at Osaka '70, surrounded by Robert Breer's float/robots.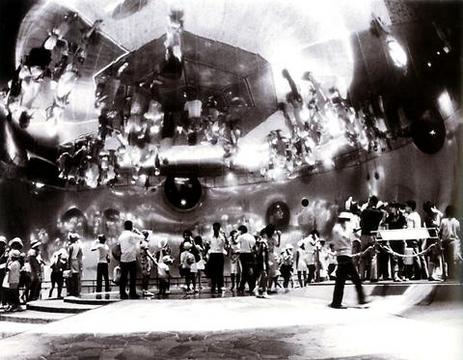 The mirrored Mylar dome interior of the Pepsi Pavilion as a direct successor to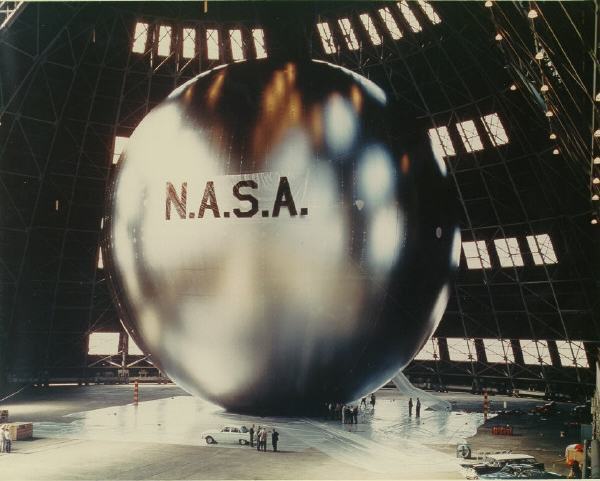 Project Echo satelloons from a decade before. [My header image is a detail from a NASA test inflation of the Project Echo satelloons.]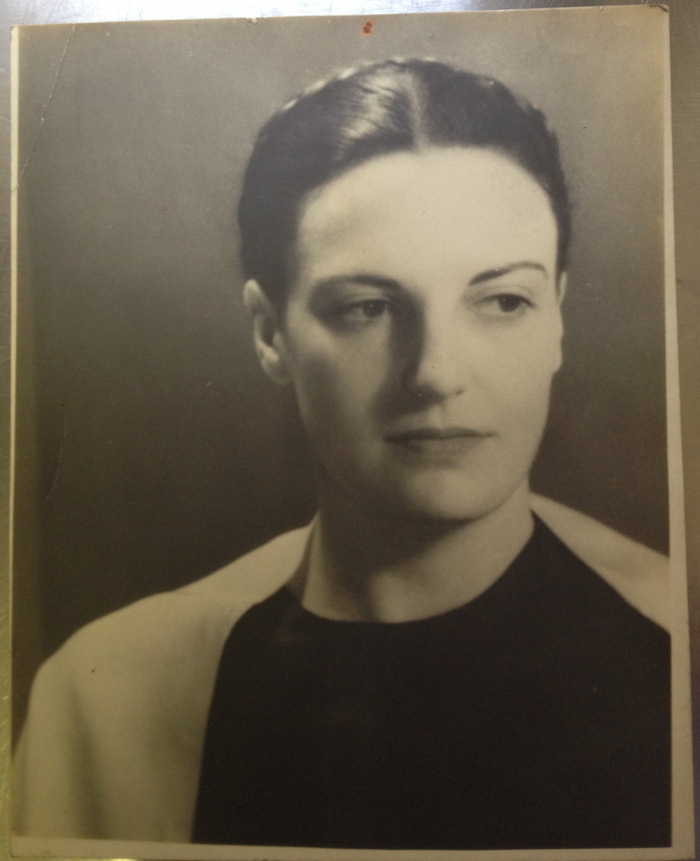 During the wholesale dismemberment of America's legacy newspapers' photo archives, and their retail disbursement on eBay, I found all kinds of things, from a wedding portrait by Berenice Abbott,
to photos of Tilted Arc [lol I guess I never posted that one; it's awesome],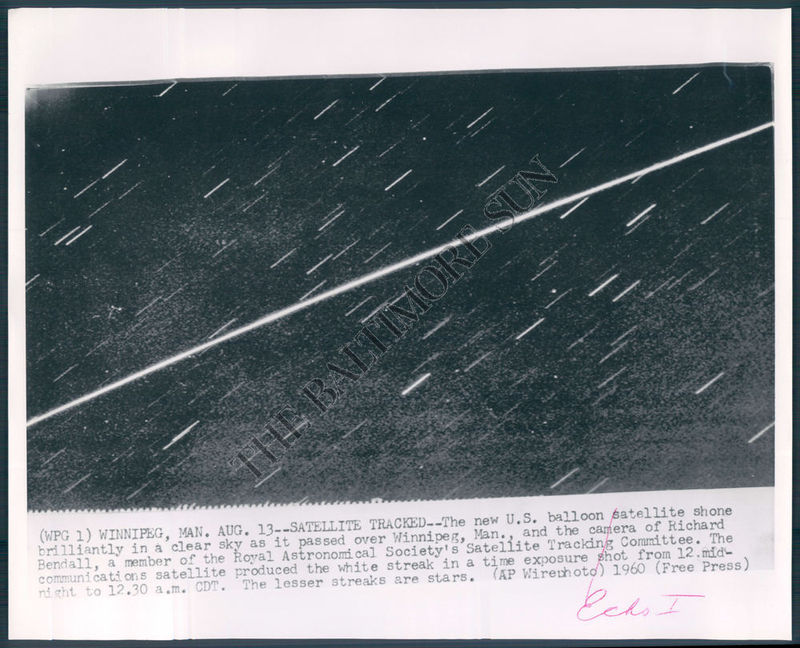 to photographs of Echo I, the 100-foot diameter Mylar balloon that fulfilled a vision of Werner von Braun as the first human-made object in space visible to the naked eye.
It was a surprise and totally not to find that Thomas Ruff had also been digging through this vast disgorgement of press photos from the archives–the morgues, as they call them-of newspapers.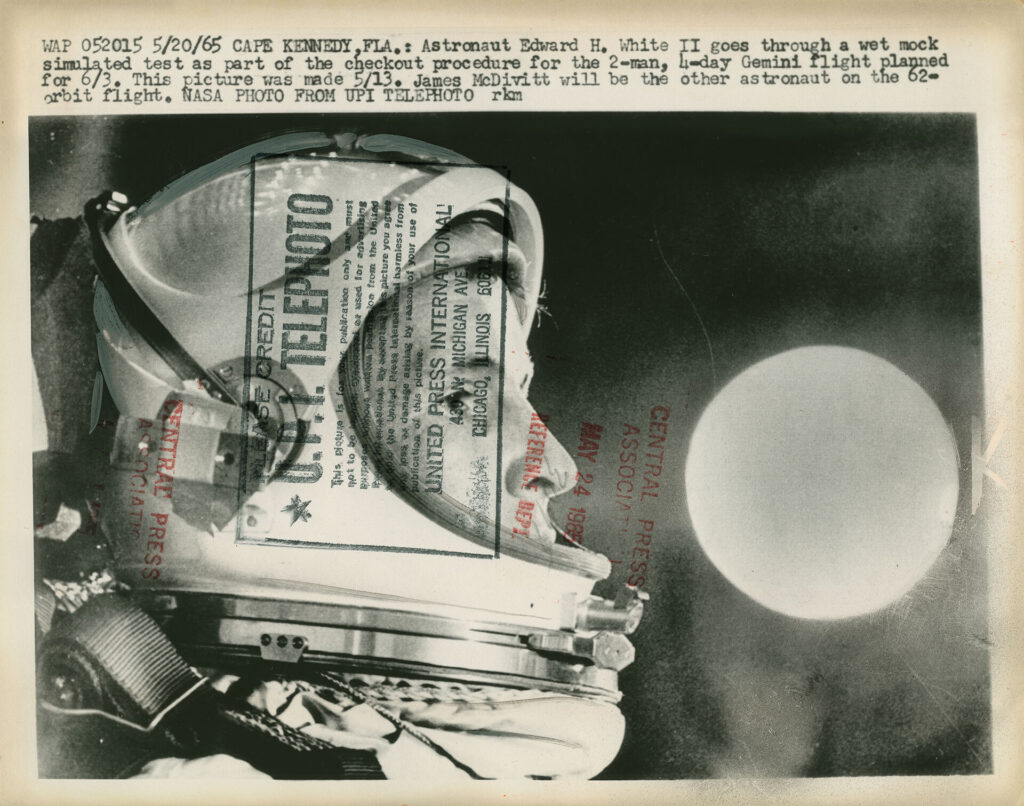 Ruff creates his press++ series by photoshopping the worked over, marked up front of old press photos with the scruffy metadata of stamps and comments from the back, turning an object into a composition that is at once found and made. Like the rest of us, he buys the photos on eBay.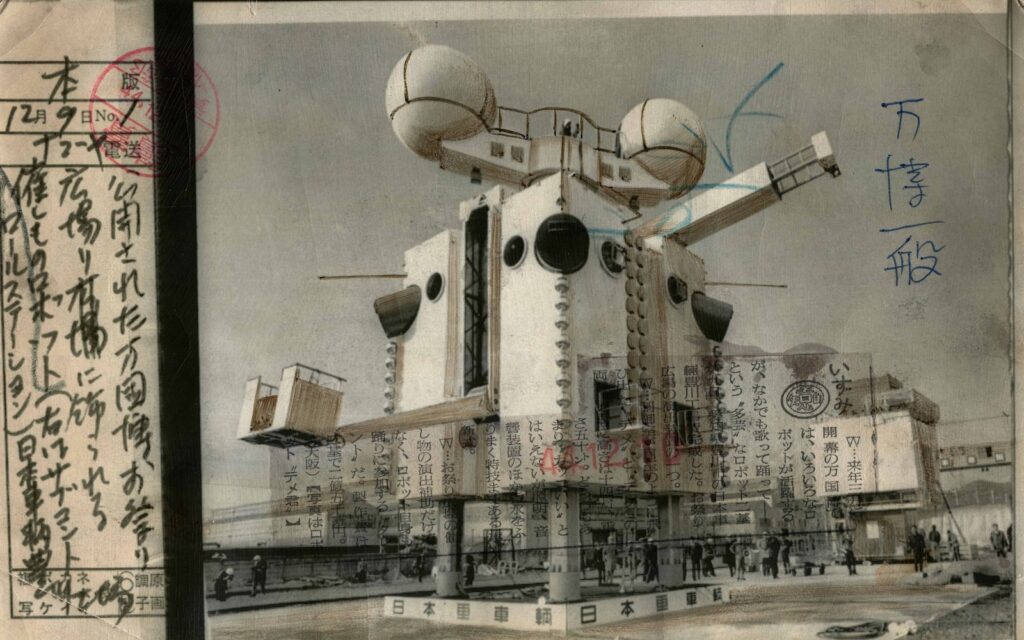 Except when he didn't. Today Klaus the Dutch architectural cartoonist marked the death of Arata Isozaki by retweeting a 2018 mention of Thomas Ruff's press++ image of a photo of Isozaki's Demonstration Robot at Expo '70 in Osaka. To which I could only say, "Whose what at where when??"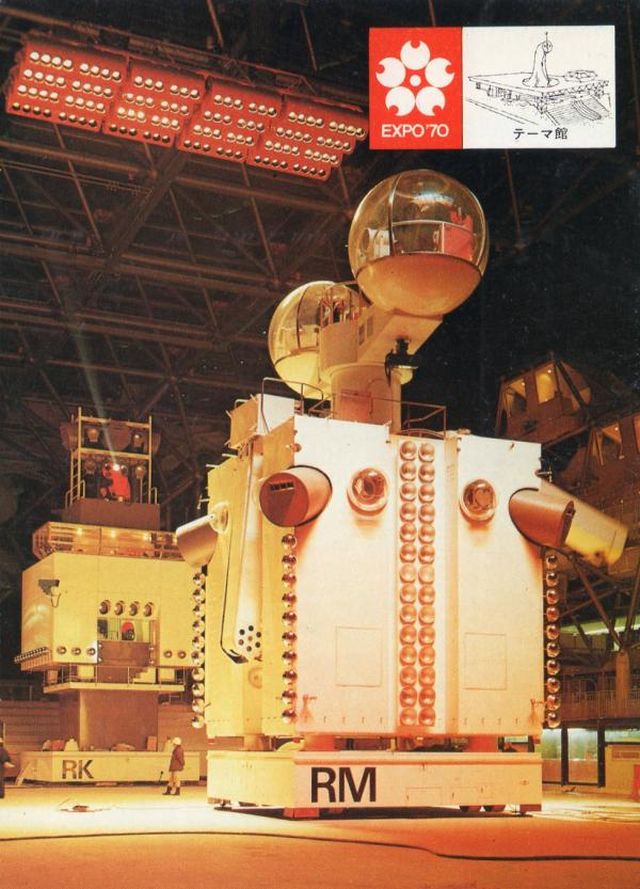 First things first: Arata Isozaki designed two building-sized mobile robots with control centers for human workers, a stage, and crane-like movable arms, which performed and managed events on the Festival Plaza under Kenzo Tange's giant floating roof structure. Cybernetic Zoo's compilation of archival images, renderings, and models blurs the reality of how things actually went down, and this 8-second YouTube video of the robot RM in action absolutely does not clear anything up. This information is all fifty-three years old, but it is somehow completely new to me.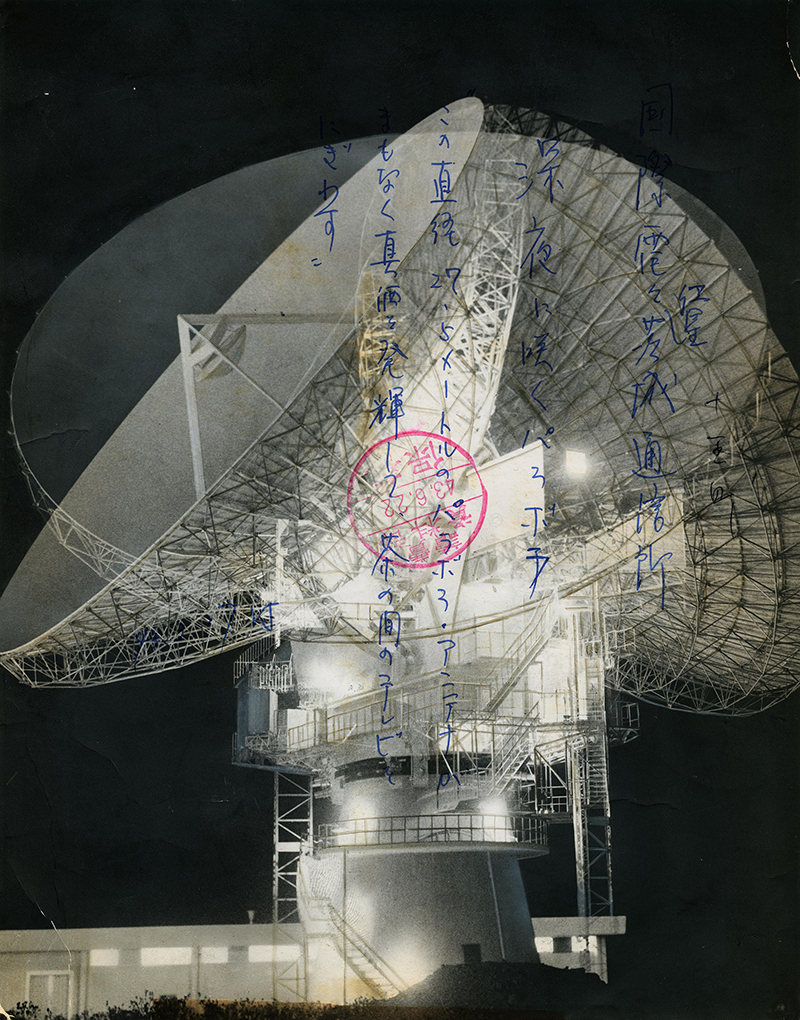 Part of the shock came from wondering how Thomas Ruff managed to snipe this on eBay before I even saw it. And it turns out he did not. As the metadata indicates, the photo Ruff used for this press++ work came from a Japanese newspaper archive, and it was provided to him. When the National Museum of Modern Art, Tokyo and the 21st Century Museum of Contemporary Art, Kanazawa were preparing their 2016 Thomas Ruff retrospective, they wanted to show new work, and something connected to Japan. And so it was arranged for the Yomiuri Shimbun, one of Japan's five major newspapers, which has not dumped its morgue, to provide the artist with photos from the archives.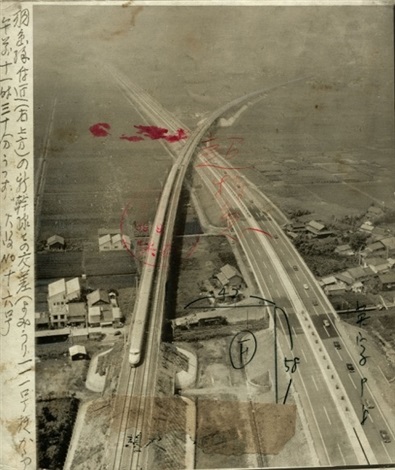 In an interview Ruff explained that he requested images that showed technology and the future. 500 old press photos were pulled for him, and he made press++ works from four of them. The Yomiuri Shimbun received co-organizer credit on the retrospective.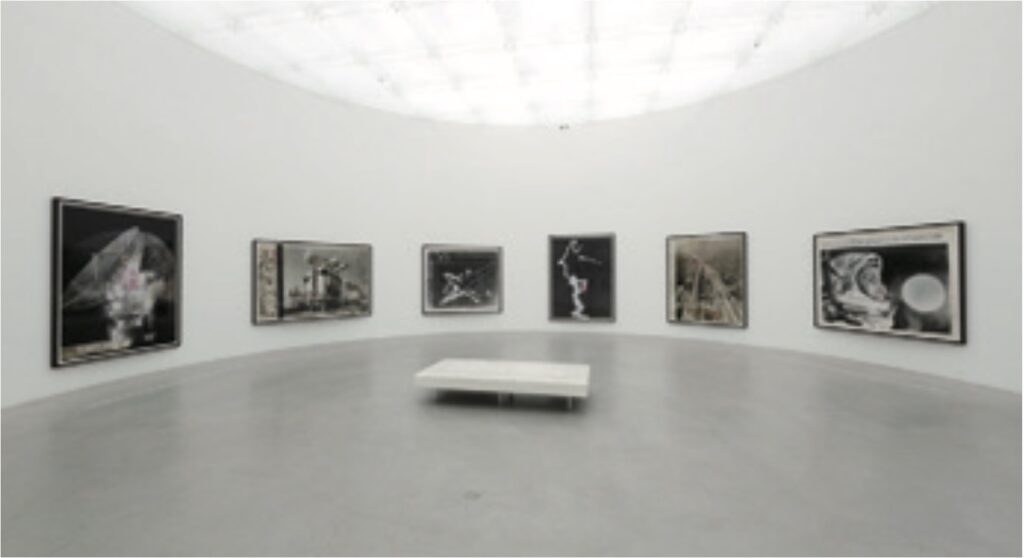 Even though they're produced the same way as the others, these Japanese press++ works seem different. In 2016 Ruff had press++ works in four shows: at Zwirner in NYC in March, eight of twelve works were space-related; the rest were military. In August in Tokyo, there were four Yomiuri works, including the three above, one I can't find, and press++01.16, the 2015 astronaut work. Zwirner London in October was a 20-piece mix of cars, planes, renderings, and movie stars, mostly smaller prints. In Kanazawa in November, another work got added to the Tokyo group. Mai 36, Ruff's longtime gallery in Zurich, had a big press++ show in June 2017, with a little bit of everything.
You know what, never mind, they're all kind of of a piece, archaic nostalgia with a faint spritz of archival and media critique. And none are more interesting than the fact that I found out Arata Isozaki made a pair of Pacific Rim-scale robots for the World's Fair from a hothoused Thomas Ruff picture. RIP.