Where to even start when I've been at it for so long?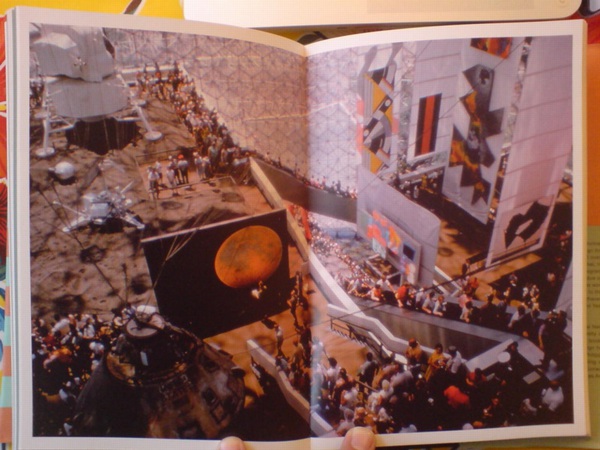 World's Fair pavilion artworks at Expo '67. Which led to pavilion artworks by painters, and a modest, domestic proposal to chop them up to share with the people,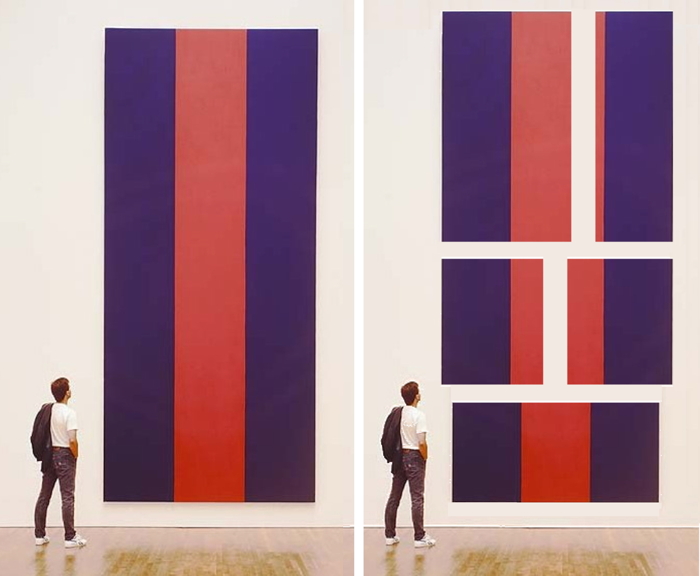 which became a thing at an art world's fair.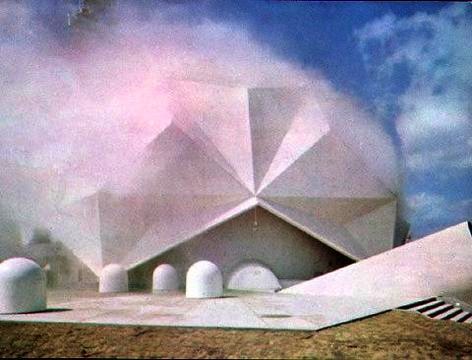 World's Fair pavilion by artists, E.A.T.'s Pepsi Pavilion at Osaka '70, surrounded by Robert Breer's float/robots.
Continue reading

"Wait What? Osaka '70 Isozaki X Thomas Ruff Japanese Press++"