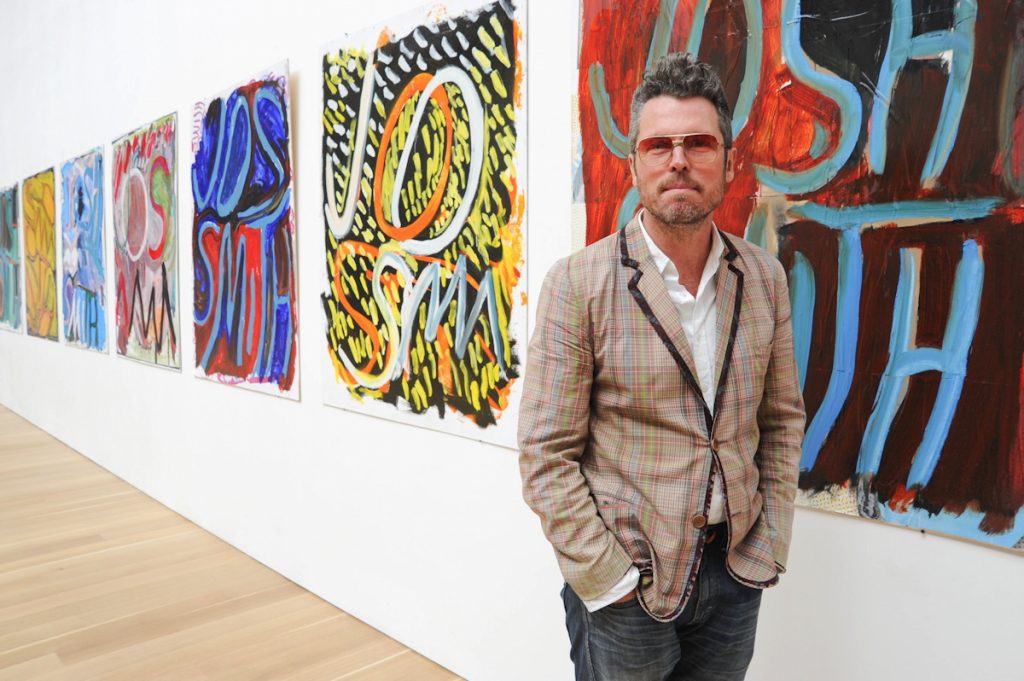 A friend and colleague recently said I had a very soothing voice, I should do a podcast, and I couldn't tell if that meant I was talking too much, or being too dadsplainy, or perhaps he was right? I generally trust his judgment, but the reason I created a podcast read by a robot is because I could not get past the annoyance all audio performers apparently deal with, of hearing a recording of one's own voice.
Anyway, I joked that I'd make an ASMR art video, ASMRt, and the name was so damn catchy, I knew at that moment I had to do it. But what to say? What to read? Yesterday the perfect text fell from heaven [actually, Contemporary Art Daily]: the press release for Josh Smith's first New York show since leaving Luhring Augustine for David Zwirner.
One thing led to another, and now here is a recording of me laconically reading press releases for fifteen Josh Smith solo shows between 2007 an 2019. It was recorded on June 11, 2019 an iPhone in two conference rooms at the Cleveland Park branch of the DC Public Library. Text sources are linked below. My first regret will probably be hosting this mp3 myself. My second will probably be not releasing this as an album.
Download ASMRt-Josh-Smith.mp3 [mp3, 29mb, 1:01:12]
UPDATE: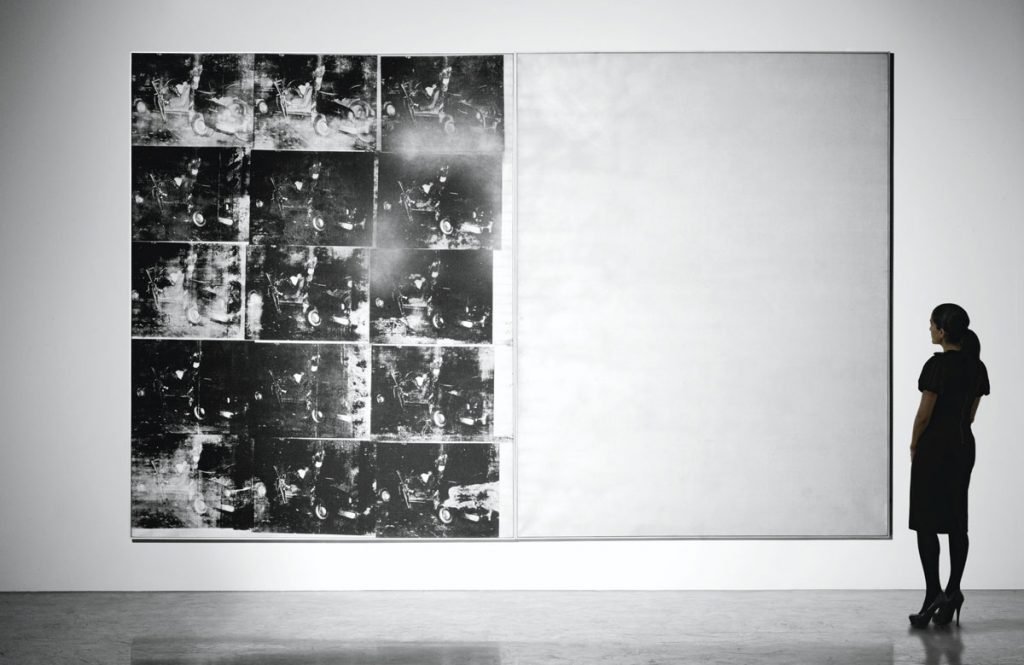 2007: Luhring Augustine
2009: Currents, Luhring Augustine
2010: Josh Smith, Massimo de Carlo
2011: Luhring Augustine
2011: On The Water, Deitch Studios
2011: The American Dream, Brant Foundation
2011: Eva Presenhuber
2014: Unsolved Mystery, Massimo de Carlo
2015: Eva Presenhuber
2016: Bonner Kunstverein
2016: Xavier Hufkens
2017: "You walk on ahead…" Standard (Oslo)
2018: I Will Carry The Weight, Massimo de Carlo
2018: Eva Presenhuber
2019: Emo Jungle, David Zwirner