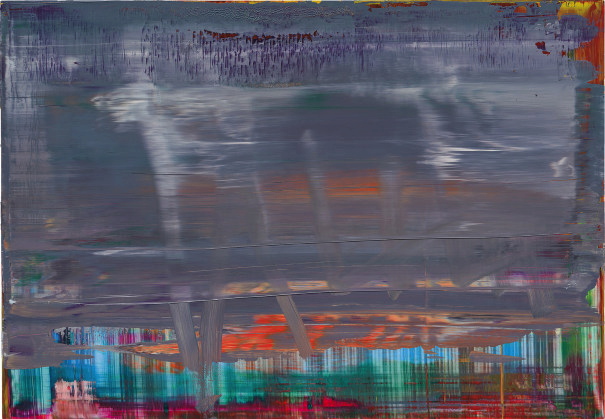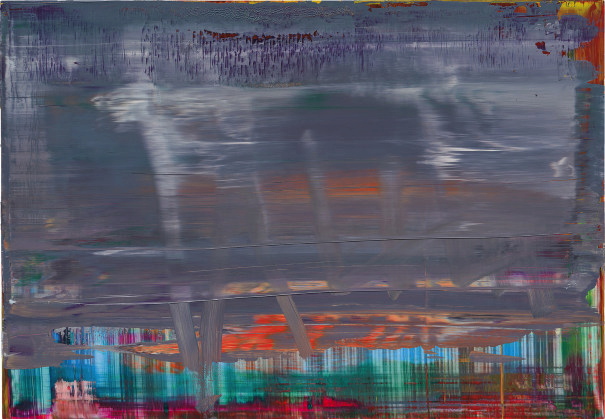 Auction houses on occasion write essays for specific works of art. The occasion is the sale of that work, and the estimated value of the work determines whether an essay is warranted. Of the 23 works by Gerhard Richter for auction during Frieze Week, nine are accompanied by essays. The threshold for getting an essay seems to be £200,000.
This episode of ASMRt consists of me reading all nine essays published by Phillips, Christie's, and Sotheby's, about the nine most expensive Richters being sold this week.
Besides the obvious emphasis on the artist's own significance, a recurring theme is the relation of each painting to his most significant bodies of work. Specifically, many works are described as referencing or prefiguring other, better known or more important work.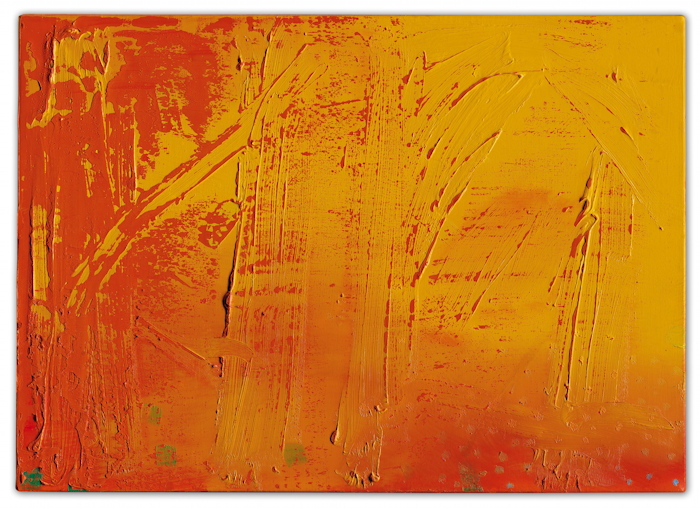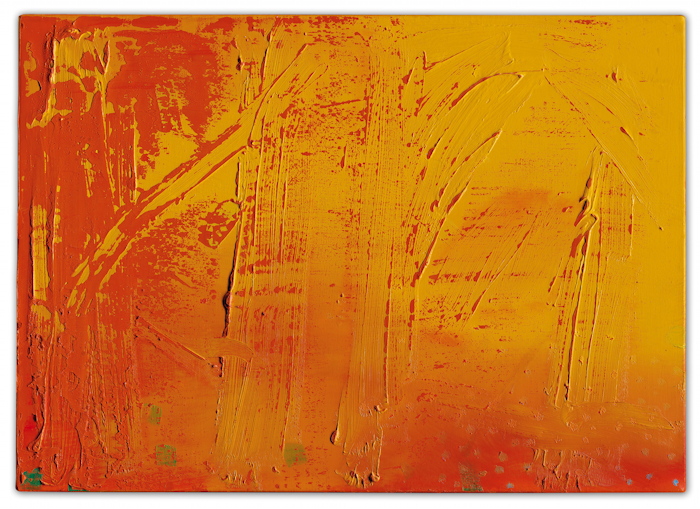 Which, if you think about it, implicitly argues for the relative lower significance of the work at hand. But it is here, it is for sale, and a case must be made, and something must be written.  So here is an hour-long recording that doesn't need to be listened to of texts that don't need to be read. Links to the individual lots are after the jump.
download ASMRt_Frieze_Week_Richters [greg.org, 49:49, mp3, 23.9mb]