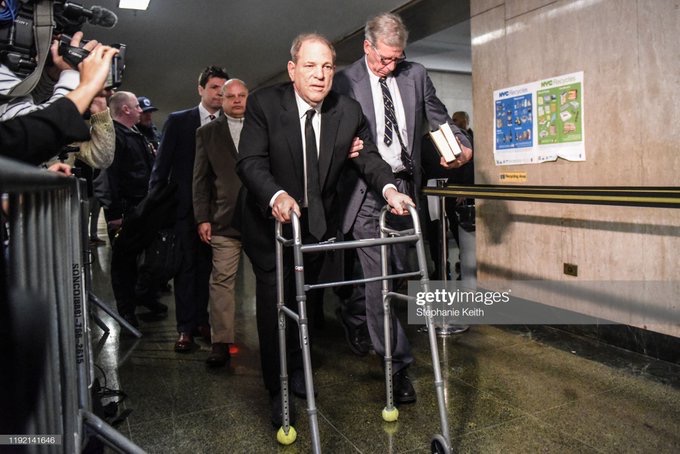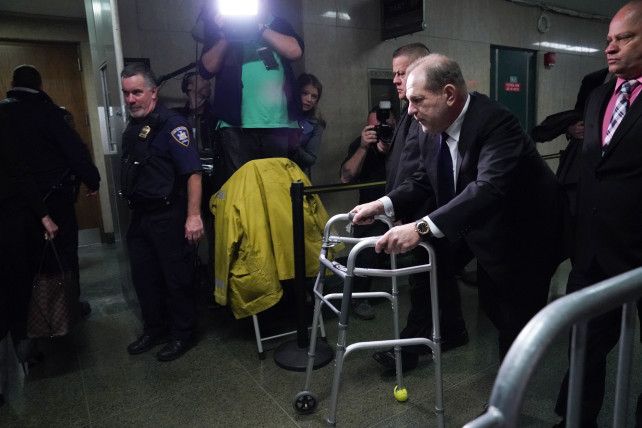 The psychopath is rarely suicidal. Although he would pretend to play the game to the last, and he would viciously press a peer to take on genuinely life-threatening risks, the psychopath always saves his own skin. The psychopath may court death, but it is someone else's. The psychopath leaves a trail littered with the broken, discarded bodies and lives of others, he trashes them, leaving them as rotten matter as he proceeds to his next site. Where he gave the impression of being deeply involved in the life and death struggles he creates around the last victim, he was always vacuous and remote.
Barriers, gates, and fences are physical and symbolic manifestations that generate publicity and rule out participation. For those unable to comply with the pressure to perform, prostheses such as walkers, picker arms, or canes for the blind are the only means of participating in public life. Celebrities, on the other hand, simply have no choice but to participate.
Everything we encounter in public space can and must be regarded as public sculpture; for every object is the product of a process of material composition and formal design. All objects influence our perceptions, our movements, our feelings, and our thoughts. Public space is not designed by human beings alone, but is instead shaped by the boundaries between public and private, institutional and commercial.
X may fashion an artifact called 'the mirror device' with which to manipulate Y. Using this device, X cynically fashions his tastes and judgments to accord with those of Y, thus winning Y's trust and approbation. An alignment is formed under false pretenses, but Y, hopefully is none the wiser. Even while X is saying in effect, 'me too, brother…' X's actual feelings are secreted from the interaction. X may not always mirror Y, but may instead mirror a role which is acceptable to Y. For example, X goes to Y's door in the guise of an electrician come to fix some faulty wiring, when X is not, in fact an electrician. A fictive example of this occurs in LITTLE RED RIDING HOOD. Conning devices are tools. The degree of harm that they do, if any, depends upon the purpose for which they are instrumented. Where 'the mirror device' might be used by a parent to encourage a child, or by a psychiatrist as a therapeutic device, it is also used by ambitious students, known otherwise as 'brown-nosers' or 'ass kissers', who cynically reword the opinions of their teachers in their written and oral work. People also use the 'mirror device' to 'pass', as Erving Goffman points out. A high school girl may try to hide her intelligence and approximate a bubbly persona instead of going dateless. Goffman details many other versions of 'passing' in his book, STIGMA. 'The mirror device' is a tool with which to modify Y, and render him more pliable to X's manipulations. Malignant use of 'the mirror device' abounded in Nazi Germany. According to Hannah Arendt, one of the sights that struck Adolph Eichmann as being the most horrific was a perfect imitation of the Treblinka railway station. This imitation had been constructed for the express purpose of lulling prisoners into the mistaken impression that they had arrived at a safe and benign destination. The station had been built with patient attention to detail, with contrivances like signs and installations.
2/24 update: the psychopath was convicted on two counts of rape and sexual assault.
3/11 update: the psychopath was sentenced to 23 years in prison.