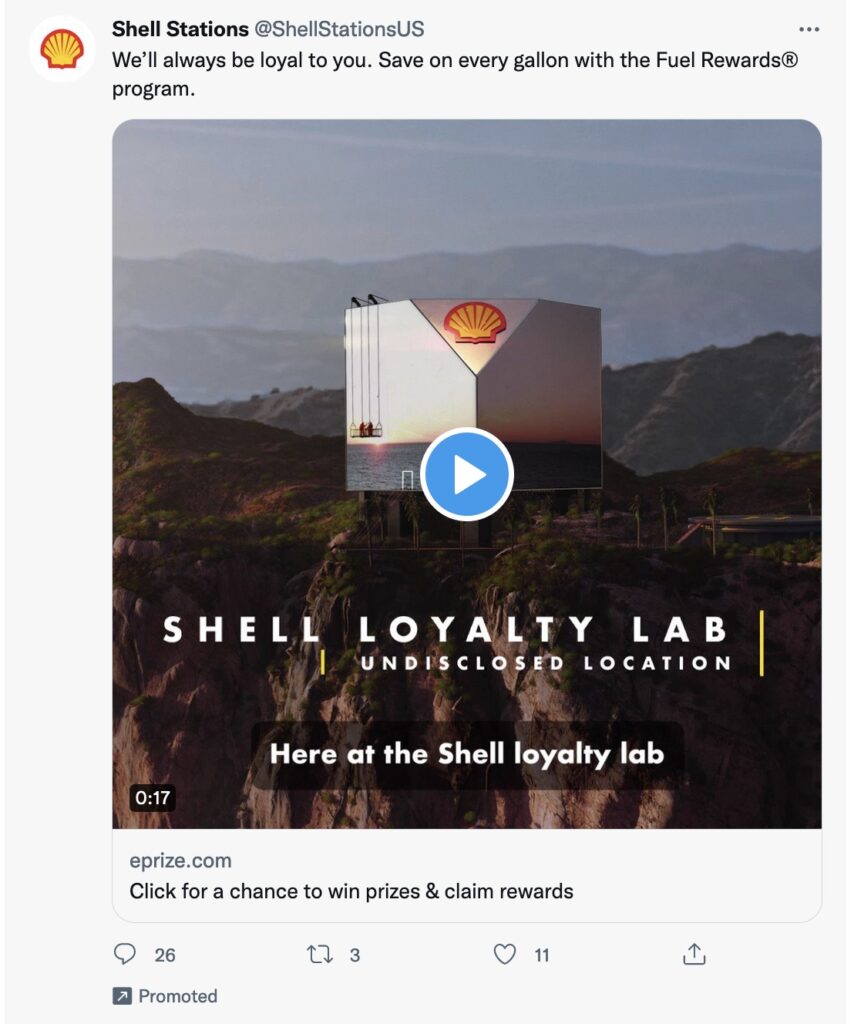 I have not clicked on the video in the Shell Loyalty Lab ad that is appearing at the moment on my twitter feed. So I cannot say for certain whether the mirror-finished truncated cube structure perched on pylons in an ostentatiously "undisclosed location" is by Doug Aitken, was curated by Desert X, or is in Saudi Arabia.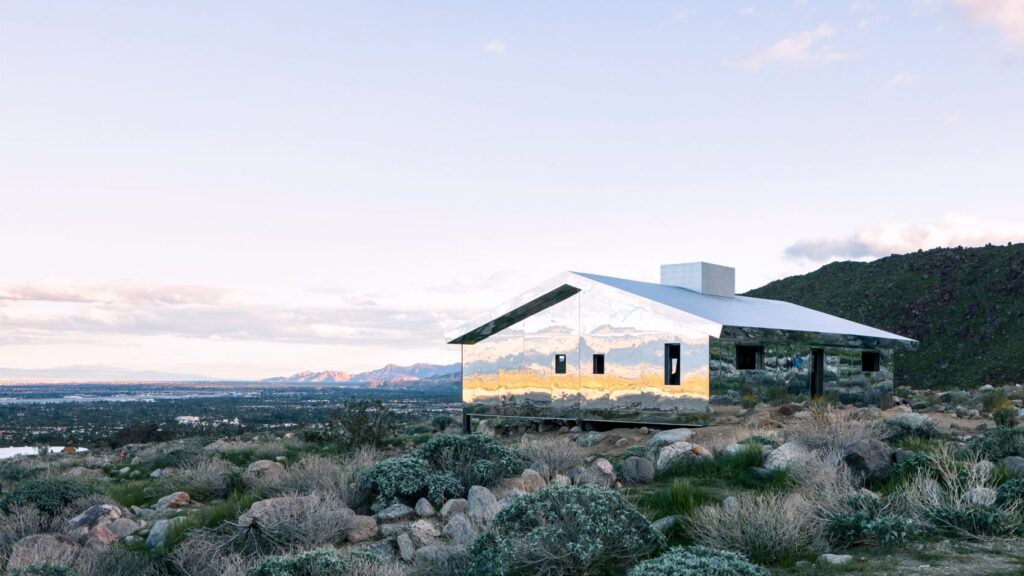 But the aesthetic and conceptual and spectacularizing fact pattern that makes any or all of these things possible, if not downright plausible, in some combination, should give everyone involved in those ventures pause. If I was making work that quickly co-opted by the fossil fuel companies destroying our planet, would I cash the check in the name of critical engagement? is another question I don't have a lot of confidence in the answer to.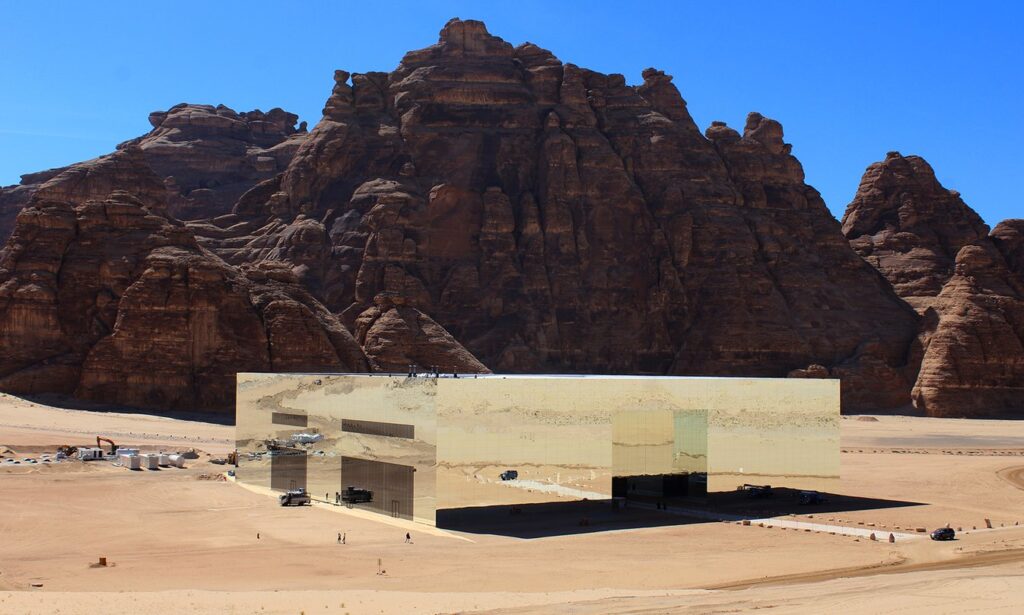 Of course, the same thing could be said, and has been, about Desert X Al Ula, and the entire tranche of advisers, dealers, and museum directors involved in the KSA's artwashing and cultural complicity, and yet it persists.
The best case scenario, of course, is that this is all a reference to the monolith, and will thus soon disappear from our consciousness. A worse case is that the monolith was some kind of prequel sponcon, which got temporarily hijacked by its own virality, and Shell's campaign is now back on track. I guess if there's a Shell Loyalty Lab at Burning Man, we'll have our answer.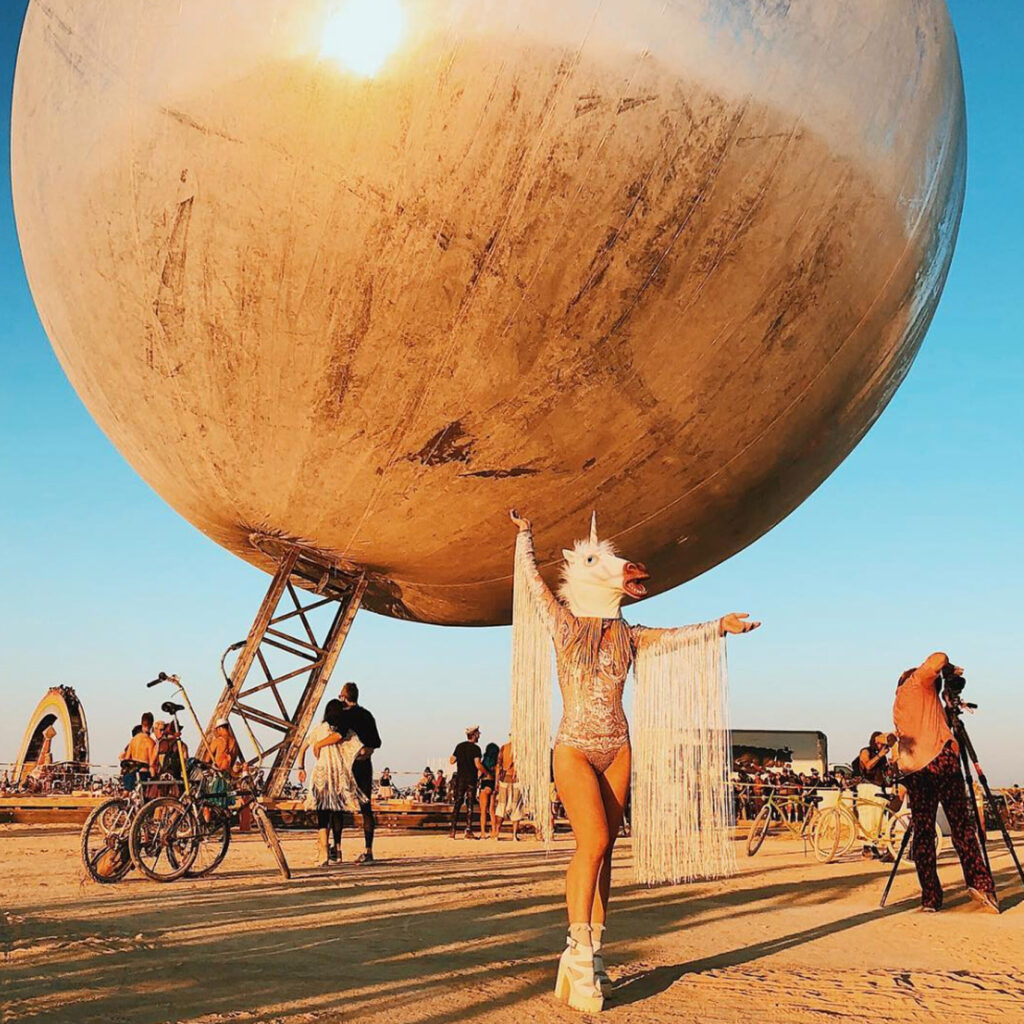 Oh wait, but it was Bjarke Ingels who took the mirrored monument to Black Rock City in 2018. Now it all makes sense, unfortunately. I will prepare my apologies to Mr. Aitken, just in case.