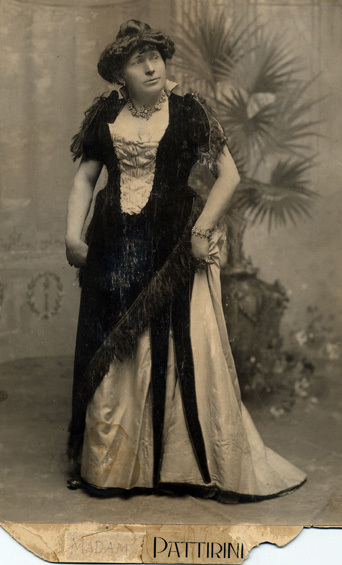 With news that at least two of the five victims of the Colorado Springs terrorist attack on Club Q were trans, and that the shooter, apprehended by patrons of the gay club he attacked, is a member of the LDS Church, it's important to note the impact of the Church's own positions and rhetoric in stoking anti-LGBTQ hatred and violence among its members, and as part of an increasingly extremist network of right-wing religio-political groups around the world.
Whatever progress and enlightenment it has achieved, the LDS Church and its constituent communities are far too often a source of bigotry and pain and an unsafe space for queer members. And the Church's treatment of trans members is even worse.
When one Church leader–a cousin, fwiw–quotes another calling for "musket fire" in defense of the Church's anti-LGBTQ policies, and when racist, misogynistic, and homophobic harassment by extremist members goes unchecked, even unmentioned, the Church should recognize the impact this has: and that includes stoking the murderous violence that one member unleashed last weekend on his queer neighbors. It's not as if the guy had to be a zealot hanging on every word; in this case, he apparently was not, but was raised up in it. And then he found more hate to reinforce and build on what he'd absorbed.
The point is, the organization that should be fostering love is seeding bigotry and lending credence to active agents of violence against LGBTQ people.