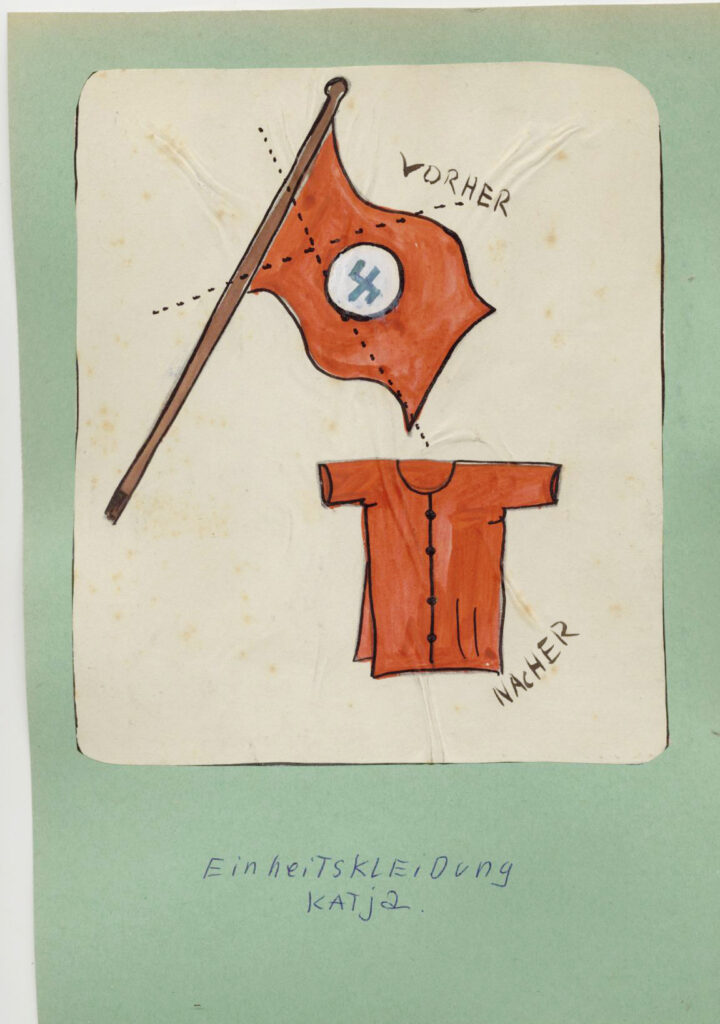 via Prof. Erin Thompson comes the story of Katja Meirovsky, who in 1940 wore a red dress to her Berlin art school which she made by cutting the swastika off a stolen nazi flag. She became part of the Red Orchestra, the largest civilian resistance movement against Hitler. The group and its members are the subject of an exhibition at the German Resistance Memorial Center by artist Stefan Roloff, which Thompson reviewed at Hyperallergic.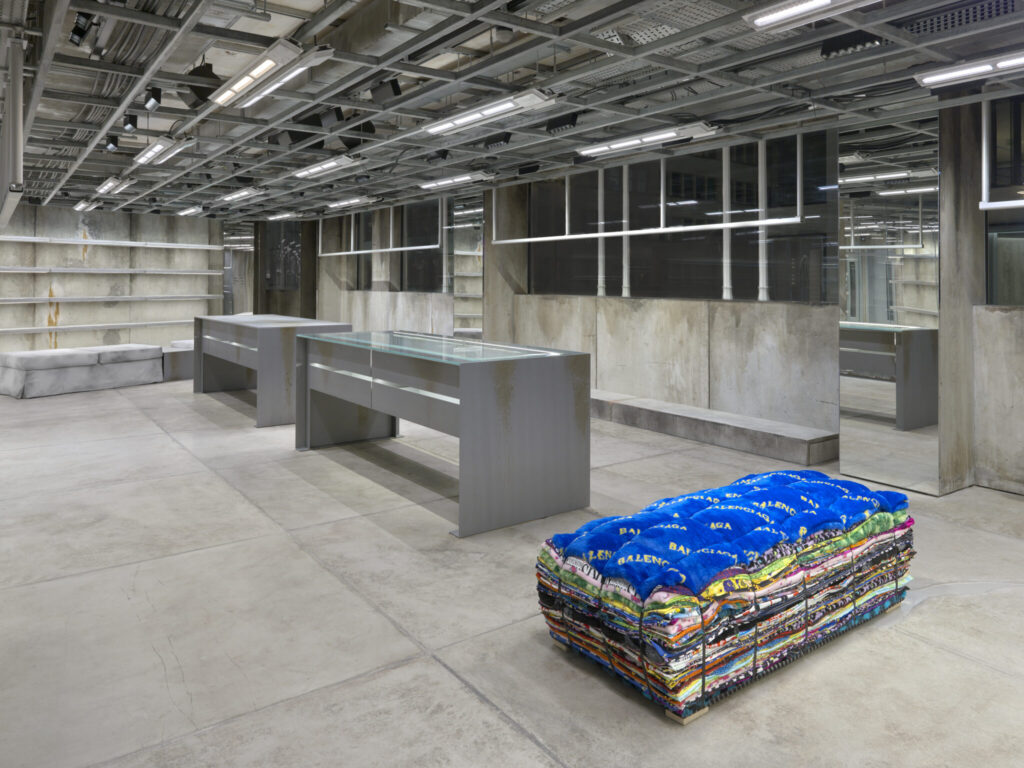 In other problematic textile repurposing news, Droog designer Tejo Remy, who has always made custom Rag Chairs from the client's bags of old clothes, has collaborated with Demna. Remy made Re-Benches out of deadstock and offcut fabric for Balenciaga, which were installed this month in ten boutiques worldwide. After two weeks on display, they went up for sale online. Artnet says the drop on the 22nd was a surprise, and sold out immediately. But there was time to put out press releases to the hypesphere. Balenciagattention was then promptly devoured by the rightwing vortex of shit, when online q-trolls fed the latest ad campaign through the p3do conspiracy outrage machine in the stupidest way possible. The company responded by loudly suing itself and its creative team.
None of which is the point here. The point is that Demna, too, is recycling. Remy made a Rag Chair last September at the Musée des Arts Decoratifs as a performance. He used linen panels left over from the exhibition, « Luxes », the hometown version of « Dix mille ans de luxe », with the Musée programmed for the Louvre Abu Dhabi in 2019, sponsored by the Confédération Européenne du Lin et du Chanvre, the European Confederation of Flax and Hemp.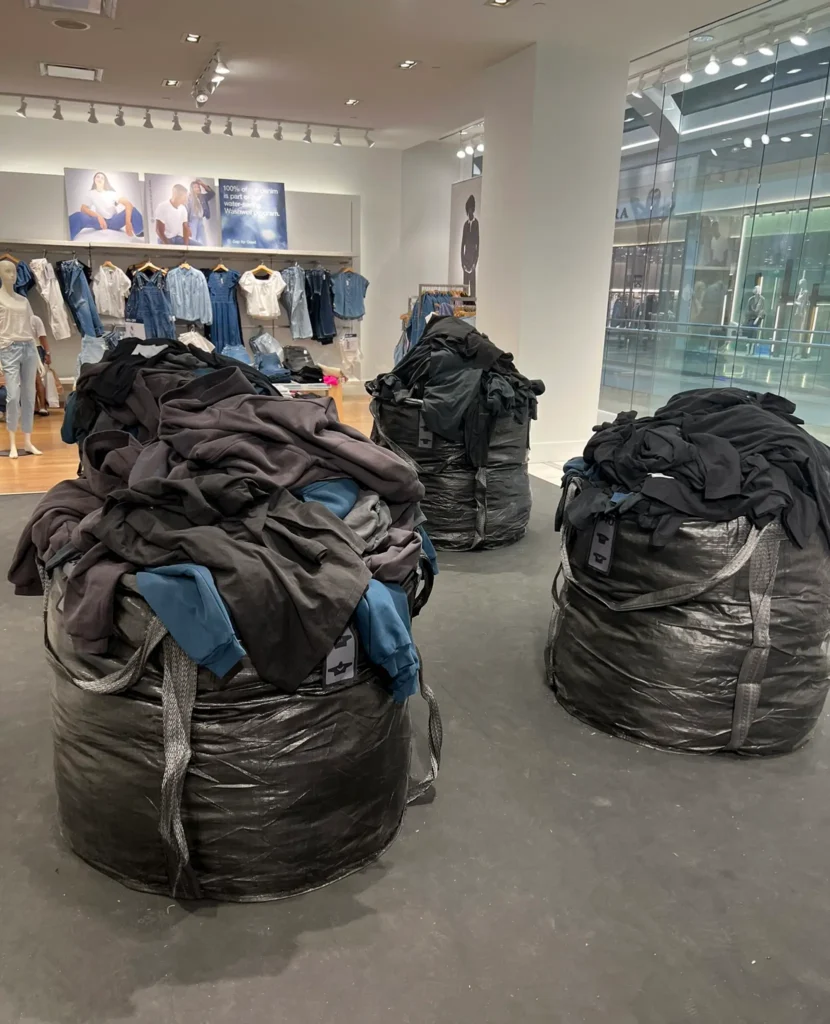 The video recap very much does not look like a performance, but it does work as a how-to for making your own Rag furniture. Whether you use the leftover scenery from your pandemic-era exhibitions or your bags of damning fits by suddenly outré designers, you can tell your own story! Or maybe you have a lead on those giant bins of cancelled Yeezy x Gap joints you can turn into at least ten of the dankest Rag Chairs ever.