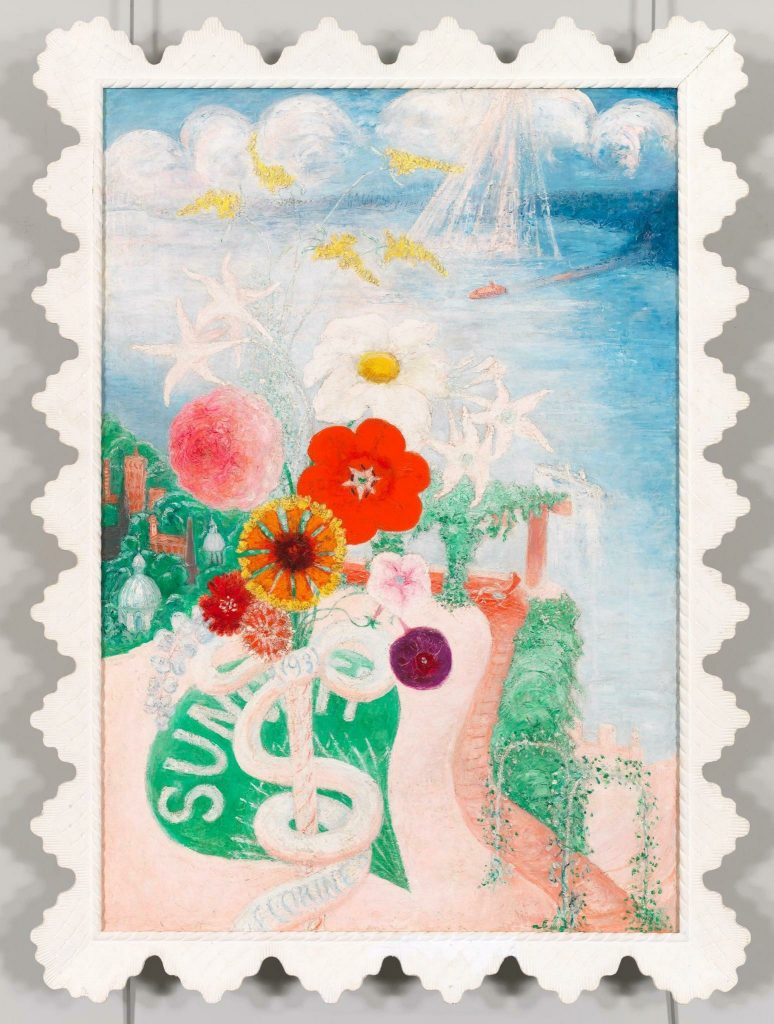 Max Mara created the Whitney Bag in collaboration with the Whitney Museum's architect Renzo Piano to echo the facade of the new downtown building.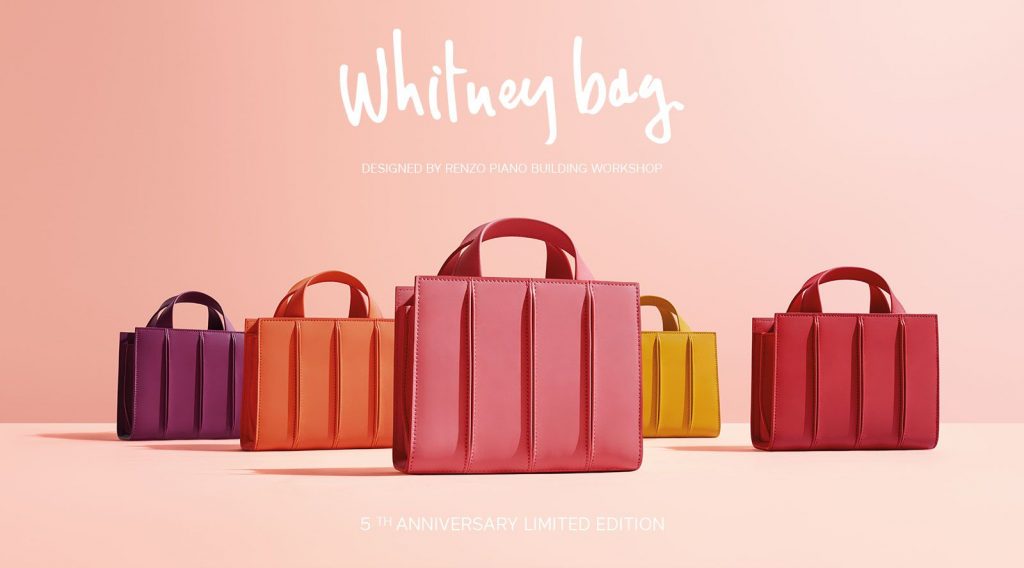 To celebrate its 5th anniversary, the cult bag has been revived in a special edition version dedicated to the American painter Florine Stettheimer who boasts an important presence at the Whitney. A feminist and activist ante-litteram (1871-1944), Stettheimer's work "Sun", created in 1931, inspired the bag's five new color variants and the design of the floral printed lining. [via]
Nevertheless when she needed a Whitney Bag to carry a bible across a tear-gassed public park for her father's photo opp, Ivanka chose white.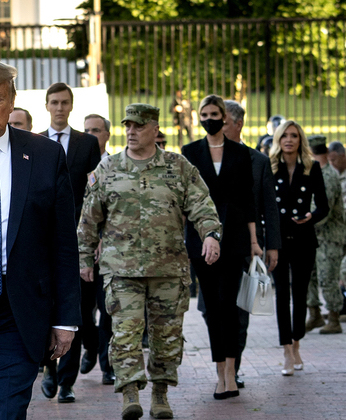 Because of course it is, the tear gas police fired to clear peaceful protestors out of the park was manufactured by Defense Technologies, which is owned by ex-Whitney trustee Warren Kanders.