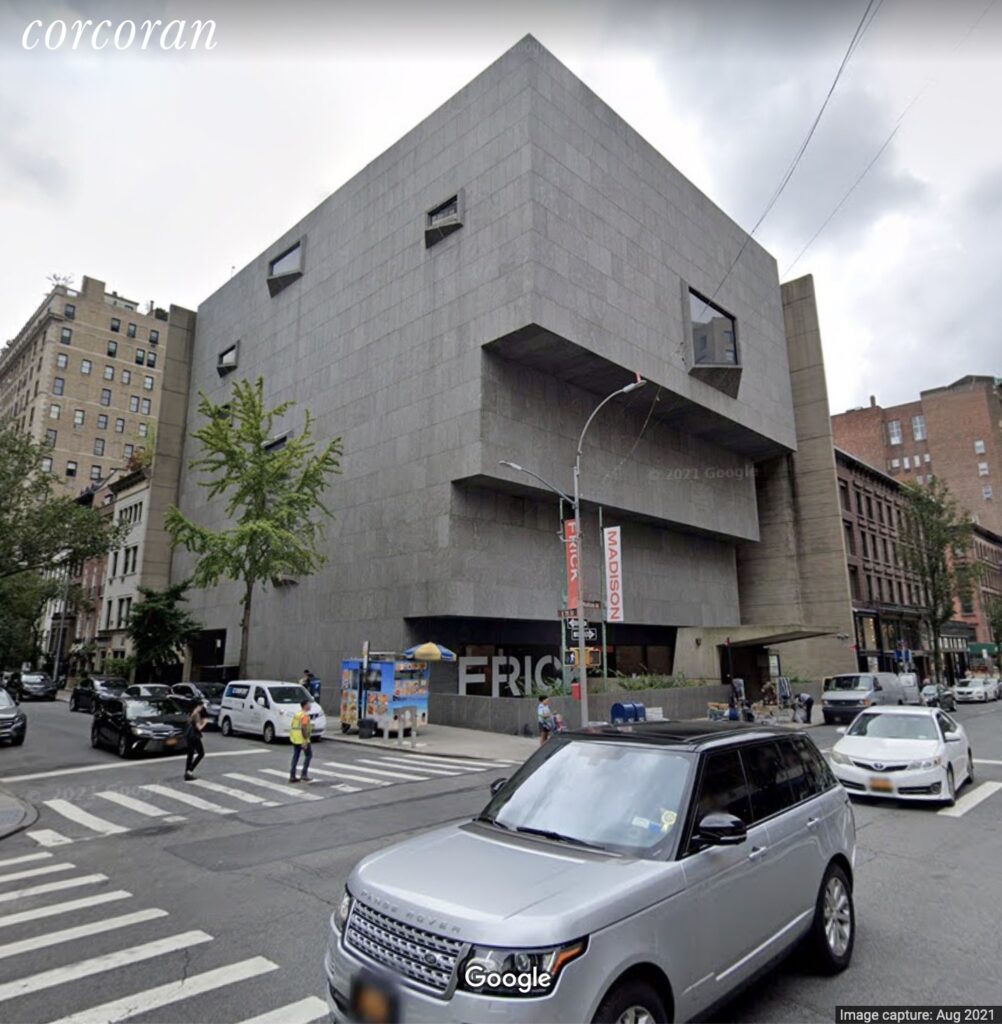 I have never been able to understand* why the Whitney hates the Whitney so much that they moved out, but they do, and they did. And now, as Katya Kazakina reports at artnet , there's talk of selling it when the Met's lease runs out in 2023.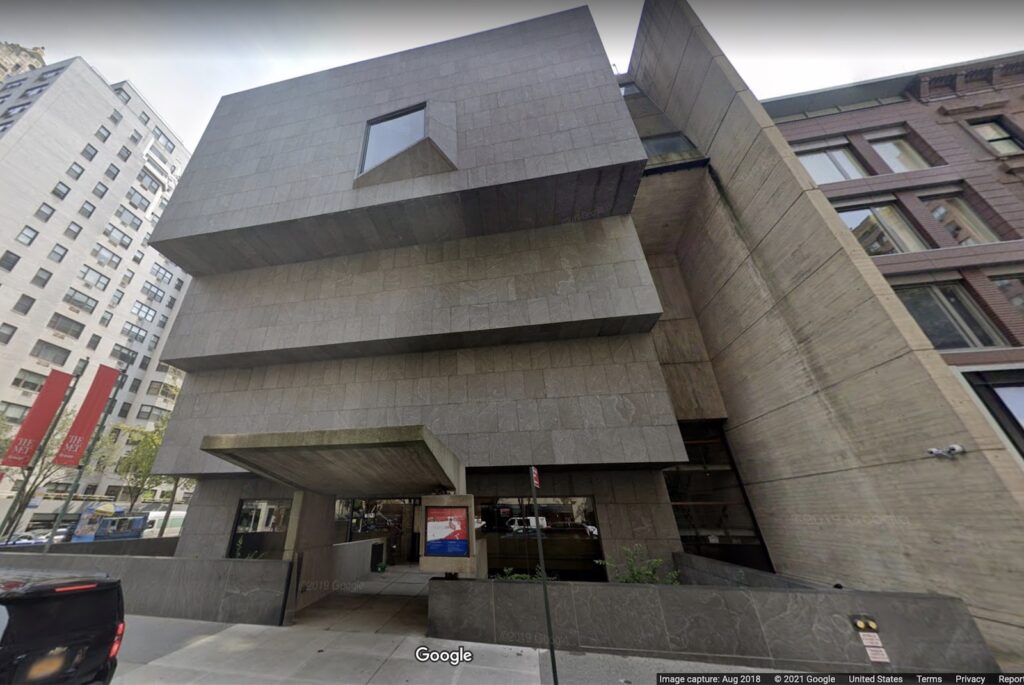 Of course, there was talk of selling the building in 2008, too, when the plan to build in the Meatpacking District was a thing. Those rumors were floated and batted down immediately, but also repeatedly, in the Times. Now, with the Met a mess and not exercising the purchase option Kazakina reports was in their original 8-year lease, and the Frick just subletting while its own building is renovated, the question is no longer, "Is it for sale?" but "How much could they get, and who would buy it?" [Or as Kazakina actually put it, "Now, the multi-million-dollar question is: If the building is sold, can it be developed?"]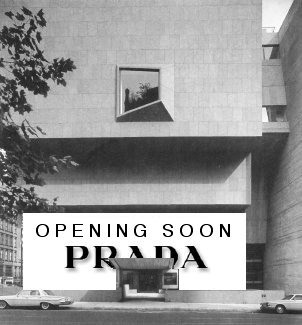 Kazakina's list of hypothetical buyers includes a random country, Sotheby's new owner Patrick Drahi, a future Larry Gagosian foundation, or a condo tower developer** who'd want to turn Marcel Breuer's museum into "a really ritzy gym." Which is all well and good–or spiraling levels of cringe, depending, obv–but which also misses the most obvious solution: turn Breuer's Whitney into a house.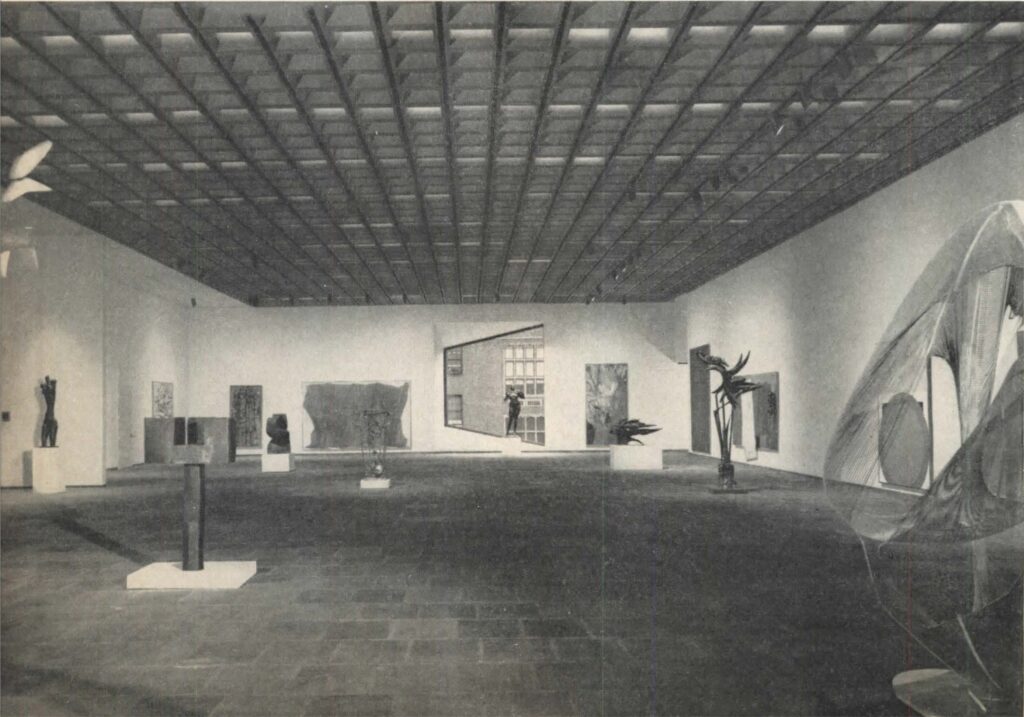 Breuer's Whitney was built in 1966 on a 125×100′ lot made from six teardown townhouses. With around 70,000 square feet over seven floors–including a basement, a mechanicals penthouse, the 5th floor offices and terrace converted into galleries, but not the offices in the rebuilt townhouses next door–it would be the biggest house in New York right now, but not ever. It'd be larger than Andrew Carnegie's 56,000 SF house (now the Cooper Hewitt) but smaller than the Warburgs' 82,000 SF (now the Jewish Museum). In a New York filled with oligarchs' houses that have been turned into museums, why should it be so hard to imagine turning a museum into an oligarch's house?
As for the cost, first off, who cares? If you have to ask, you can't afford it. But if you're interested, you can make your offer by looking at the comps. Kazakina mentioned the $50 million price tag for Fotografiska's building on Park Avenue South. Townhouses in the neighborhood go for $1,500-2,500/sf, so that's $105-175 million, but maybe you offload the townhouses? Whitney board member Ken Griffin spent $10,000/sf for his three floors of 220 Central Park South. Does he cite that as a comp, demand $700 million, and then your house costs 3x as much as his? I think not. Just offer $200 million, plan another $50 million for the conversion, and you'll all be fine.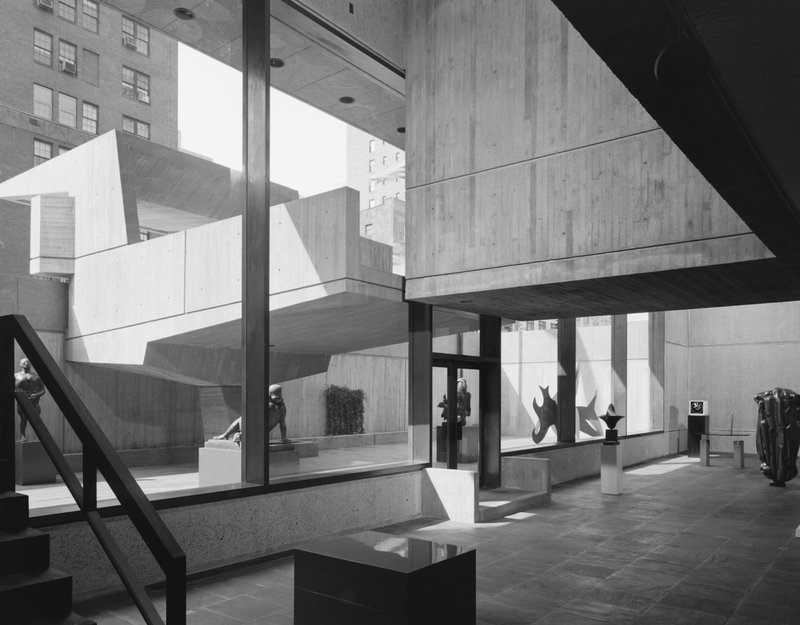 Converting a museum to a house will be easier than converting a house to a museum, especially the Breuer. With his high modernist vastness executed in hand-hammered concrete, oiled bronze, teak, and split slate, the spatial and material experience Breuer delivered to the Whitney is what courtiers like Peter Marino, Axel Vervoordt, and Rick Owens have been chasing ever since. The Met just spent $15 million bringing it all back. Why not go with the OG?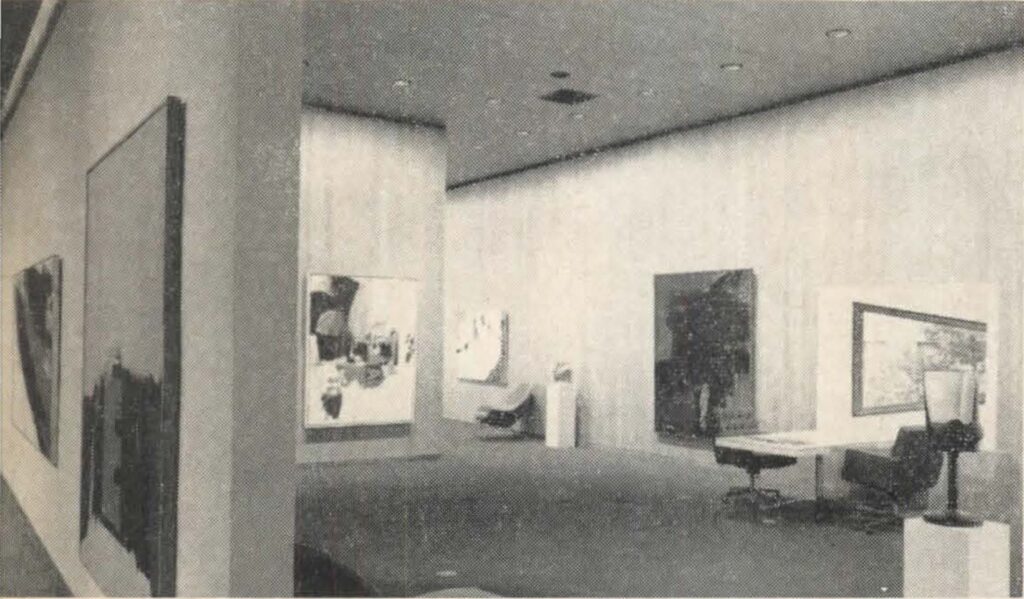 Keep taking it all back to Breuer's original vision: dining and utility on the lower level; dramatic entry foyer with loading dock/garage behind; entertaining spaces on 2-4; and return the fifth floor to private space. By which I obviously mean bedrooms, yoga studio, and sunbathing terrace, since the whole thing is now private space lol. Or maybe you make one of the big floors into a sick owner's sanctum? Though art insurers and conservators would discourage flooding the whole floor for your meditation island.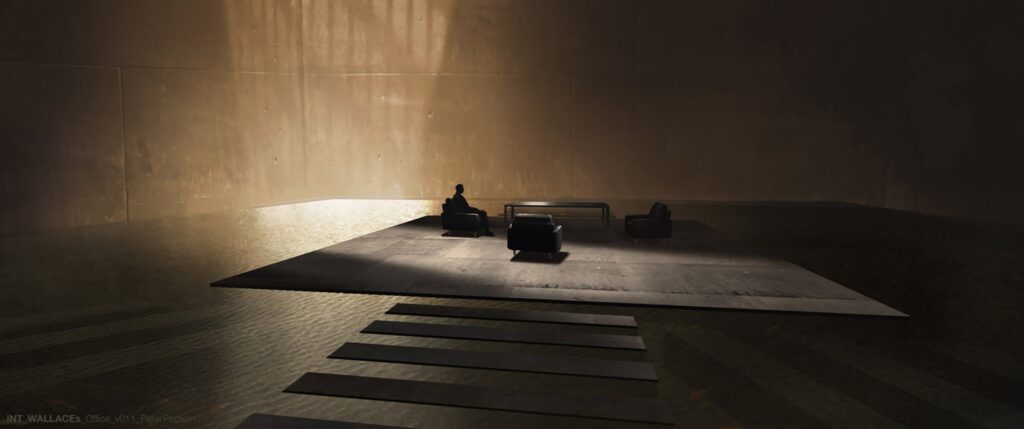 After decades of art collectors grafting giant white cubes onto their houses, then building private museums in drug warehouses or beyond, it seems like a quiet relief to know that you'll have the perfect space at home for your collection. Perhaps you'll even start commissioning things, letting artists respond to your space and your house's history. Whether those installations become permanent, like the Charles Simonds in the stairway, and Nicole Eisenman in the breakfast nook, is up to you. Who knows, maybe when you die, you turn your art-filled house into a museum? Or maybe you build a sick skate park. Or turn your 80×120′ living room into Berghain on Madison, and just throw sick crypto-bro parties that only end when trading opens in Shanghai?
The downside of turning the Whitney into a house, of course, is who will do it? Or rather, who will do it. Most people in this demo would rather spend the same money on a few secured floors of a limestone supertower on the park, and then throw a few million more toward the naming rights of a public space or institution. The Venn diagram of people would spend $200 million+ on a 70,000 SF townhouse; appreciate and conserve the brutalist, moated ziggurat aesthetic; and not be ringed by non-stop protests for their environment-destroying and human-rights-trampling investments, or their support of technofascist politics is pretty slender.
But that doesn't mean it's impossible. If the last few years have taught us anything, it's that things can always get worse, and that Bjarke Ingels is probably already working on it.
* Actually, I do understand that the Whitney spent decades, since MoMA's Museum Tower in the '80s, trying to add on to the Breuer, and keep building in some way–all of them architecturally horrific, tbqh–only to be thwarted by critics, neighbors, and the historic district, and when they couldn't expand they up and left.
** See above, and do developers think their rando condo tower is going to somehow be better and will somehow get approved because they're turning the museum into a five-story private amenity?