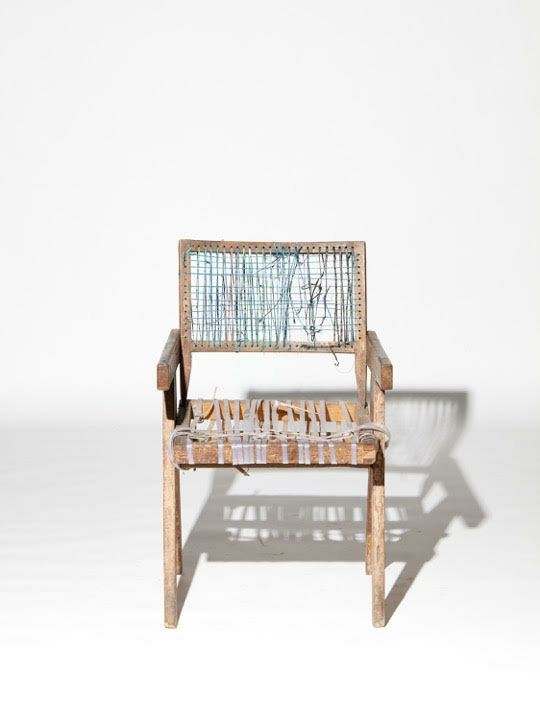 I love Pierre Jeanneret's furniture for Chandigarh, and I hate the Chandigarh Furniture Industrial Complex. I am relieved that these objects that once were abandoned for scrap are now preserved, but I hate that the cultural context is being stripped away, and that for their value and significance to be recognized, they must be removed and fed through the luxury design machinery of the West. I love seeing this furniture aging and bearing its history, and I hate seeing it stripped and restored and altered into just one more must-have for some instagram junkie to stuff into their Axel Vervoordt McMonastery.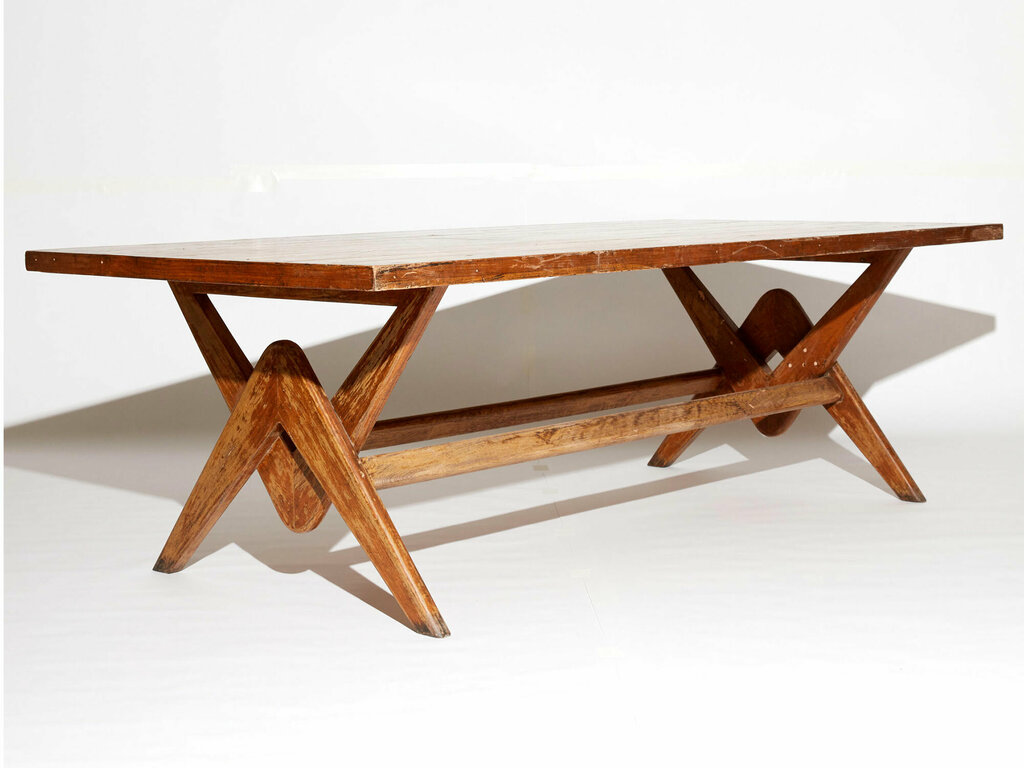 I love this stuff, and hate that I want it, but I've managed to deal because it's not like there's any OG Chandigarh furniture left anyway. Well, Patrick Parrish just kicked the leg off my precariously balanced chair. He is currently showing a collection of pristine, original condition Jeanneret furniture from Chandigarh which has been held for twelve years, and it is utterly exquisite. Everyone who's ever stripped and dipped a teak armchair and tossed out a horsehair cushion should immediately feel waves of remorse for their design crimes.
Now I love this furniture, and I hate that you haven't yet sent me $1.26 million so I can buy all 66 pieces for my McMonastery.
I am linking to Patrick's Pierre Jeanneret Online Viewing Room because it is perfect. The show is IRL until Dec. 31st. There is a book forthcoming. [patrickparrish.com]
Amie Siegel's Provenance was beautiful and devastating, but has also done nothing to stem the tide, or change the dynamic. [amiesiegel.net]