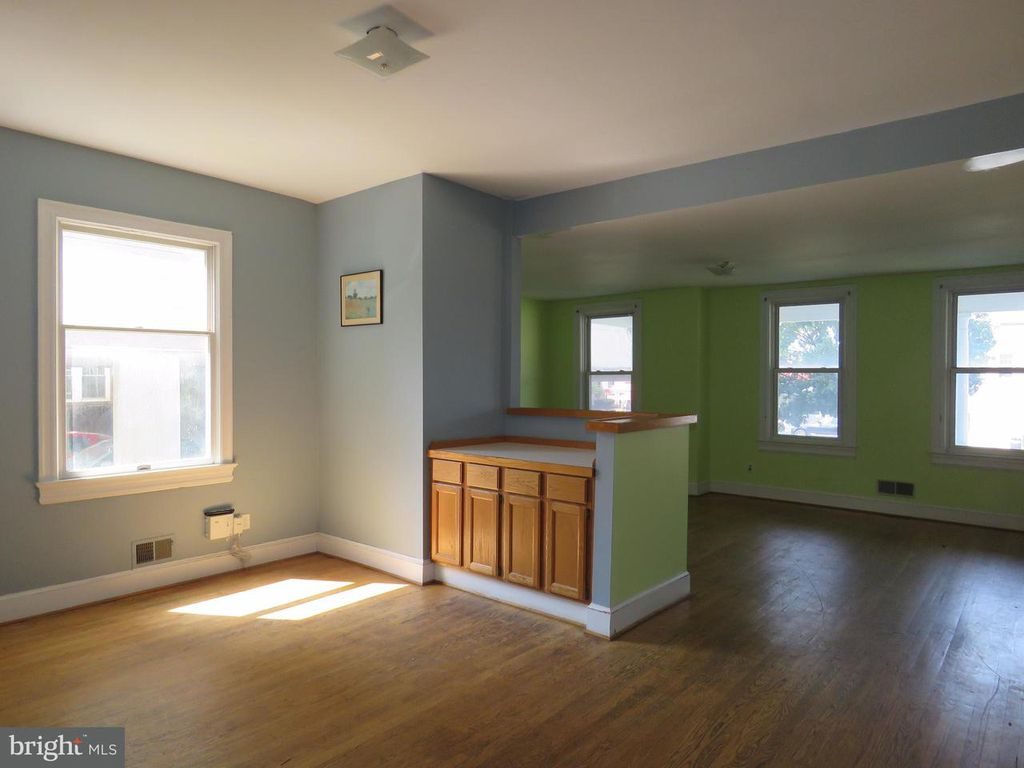 I am pleased to announce that a work I thought was gone has perhaps come back on view in Washington, D.C. The title, obviously, is derived from Gerhard Richter's 1971 work, Two Sculptures for a Room by Palermo (below). But its creation, including all the vagaries involved, are inspired directly by Palermo's work and practice.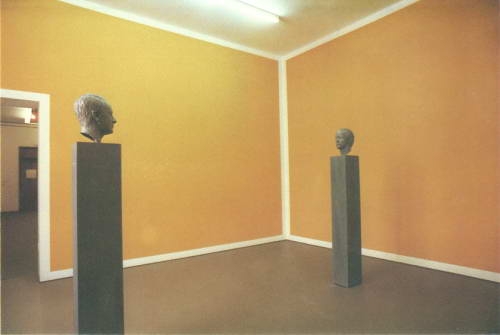 Talking about his late student in a 1984 interview with Laszlo Glozer, Joseph Beuys said:
I believe that one of the most important things for art–and he knew it too–is the behavior of people in general. The way people live, the way they live in their space. The way people live was very important for him. The way they inhabit, the way they live, what chairs they sit on, or what they have around them, what they stuff into themselves.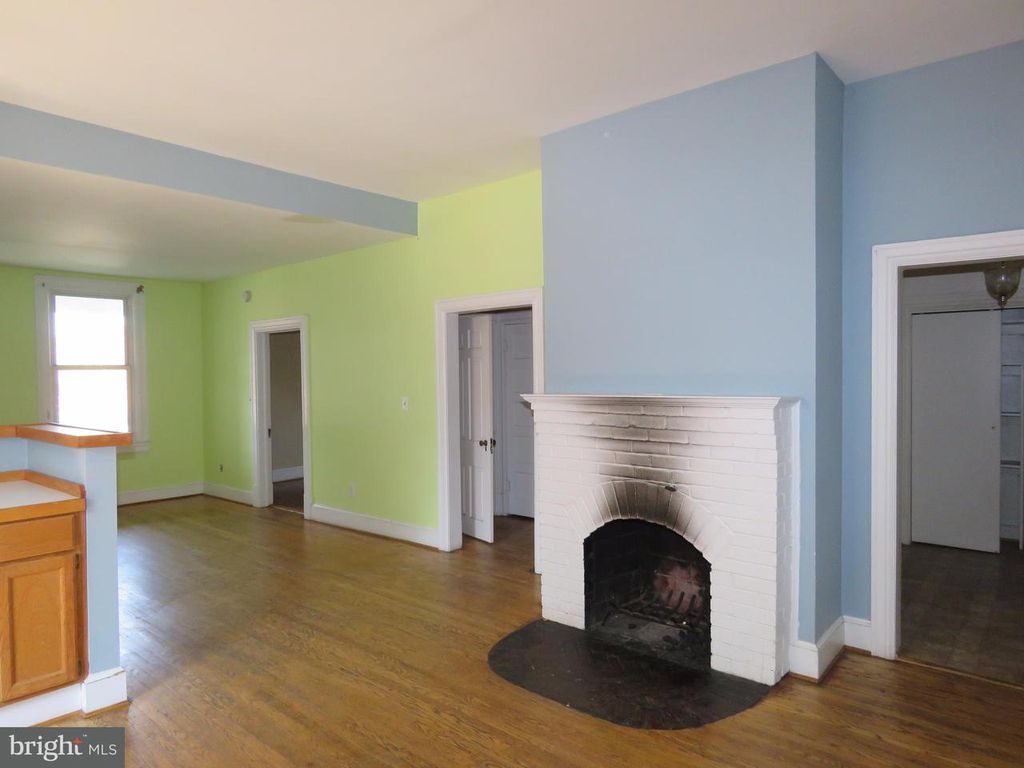 I'd seen the painting first (what they have around them), but it was that charcoal (the way they live) and the horizontal blue passage on the upper left that made the work come into being (the way they inhabit). But that was last year.
Beuys again:
Well, if I could, I would say one should perceive his works like a breath. They have something of a breath about them, a breath that vanishes…One ought to see his paintings more like breath that comes and goes, it has something porous, and it can easily vanish again. It is also highly vulnerable. Vulnerable, say, like a cornflower: when you out it into light, it fades very quickly. So one has to perceive that breathlike being as an aesthetic concept and not as a solid structure…
I still don't know whether to post these matters, or whether it differs from filing it away, or from seeing it, or thinking it. I mean, it's posted now because the house where this was installed last year came back on the market, with the same listing photos, and I saw them again. But what changes? Is the work still there? Would it matter if it is or isn't? Does it matter what that crappy little painting even is?
Which seems as good a time as any to mention another work from last year, which I intentionally didn't post, to see what it was like.  Does it change now? Now that situation has been moved out and gut renovated for sure? Now that I can search for it in a different dialogue box? Now that someone else can, too?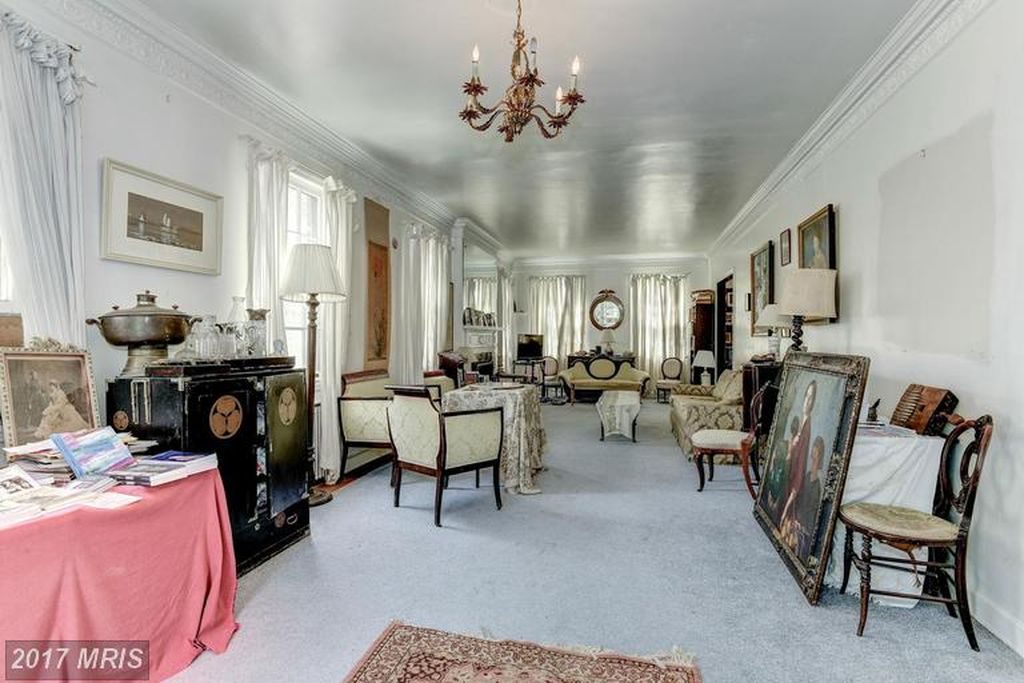 For me the value lies in the wonder, the fleeting marvel, the tiny layers of history, of how some people lived overlaid with how other people staged. So I'm good.
Previously, related: https://greg.org/archive/2016/01/29/untitled-border-2016.html
https://greg.org/archive/2016/05/27/monochrome-house.html