It feels like a good time to be looking for lost Jacob Lawrence paintings. The publicity around the Metropolitan Museum's show of his 1942-43 series The American Struggle has so far helped surface two of the original 30 works. Three more remain unlocated, and one of those is known only by its title.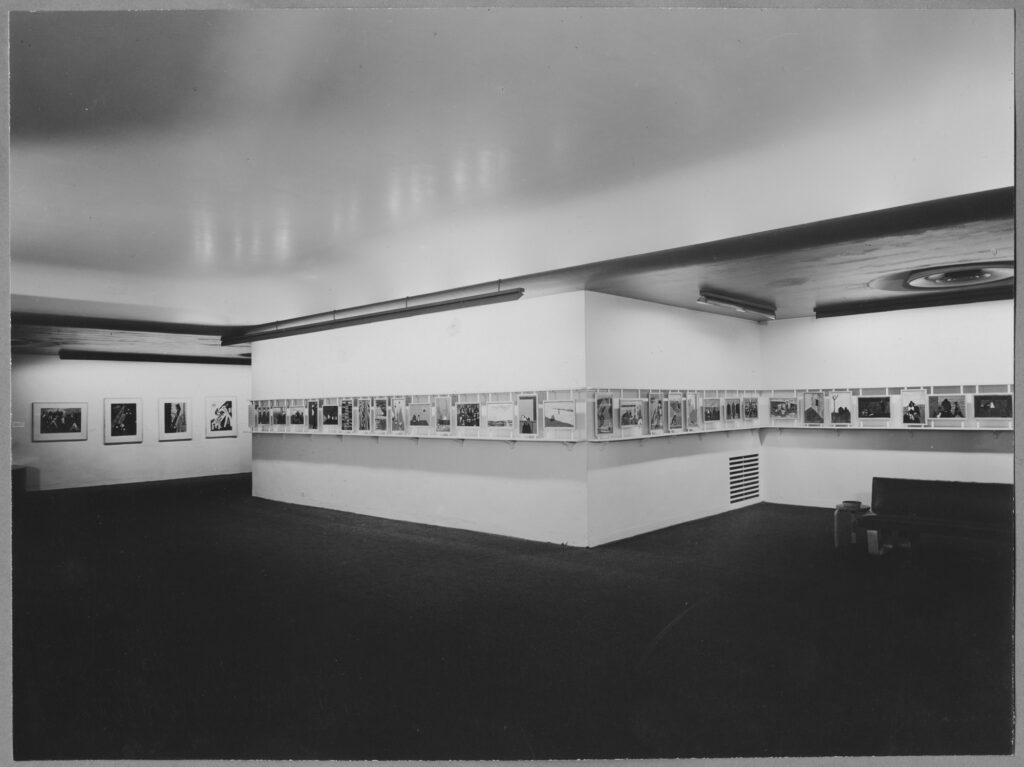 Which is still more information than is known about the works Lawrence made next, in 1944-45, while serving as a combat artist for the US Coast Guard. Tallies differ, but Lawrence painted either 17 or 48 paintings in the Coast Guard, and all but three are lost. Images exist of twelve more, including the eight shown at MoMA in 1944. And except for a few mismatched titles, that's it. Until now.
A group of 14 publicity photos for Lawrence's 1944 MoMA show is up for sale at Swann Galleries next week in New York, and it includes pictures of four previously unknown Coast Guard paintings. Along with one photo that was first published in 2015, that makes five paintings which don't appear in the artist's 2000 catalogue raisonné. According to Swann, it appears none of the five were included in MoMA's show.
Continue reading

"Find The Lawrences: USCG Painting Photos @ Swann"